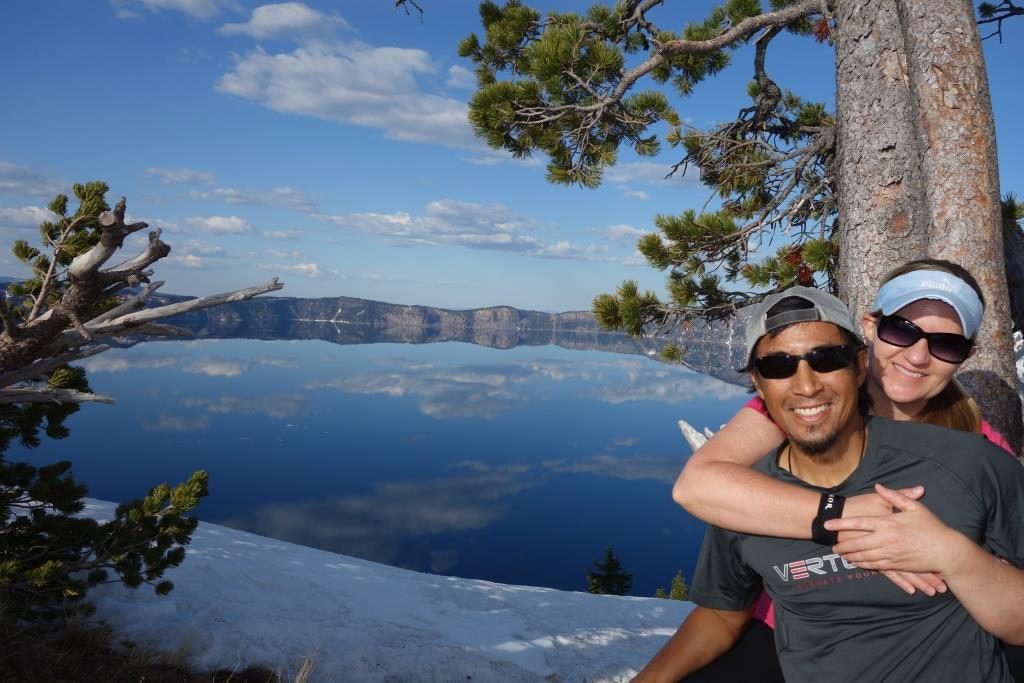 12/21/2020
It has been a crazy several months with big changes for us. We have been very busy and haven't had a chance to fill everyone in yet, so here goes..
We sold our house which closed last week – with a big thanks to our friend and realtor extraordinaire Dian Bentinck! After 18 years living in that house (the longest I have lived in one place), it was hard to imagine living anywhere else. Our initial plans included a move to the Vistancia community in northwest Peoria. However, as we examined our needs and explored our options, we decided for a more drastic change. Next week we will fly to Michigan to pick up our new home – a 40 ft Itasca Horizon RV! A big thanks to Rick Seaman and Rose Seaman for taking the time to inspect and test drive it for us, as well as helping us next week too! And also Cathy's brother Joe Briere (a big rig expert), who will be meeting us in Michigan to help us drive it back. We'll bring the RV back to Phoenix to give us time for minor modifications and move in before embarking on an extended road trip with no set end date.
You might be wondering why we chose such a drastic change. We are at a point where change is both an option and a necessity.
Cathy has been on a difficult journey since graduation from nursing school. Shortly after accepting an offer for her first RN position, she was diagnosed with thyroid cancer and underwent surgery to remove her thyroid gland. Cathy started her new job just a month after her surgery and it has been an uphill battle since. It turns out that life without the ever important thyroid can be quite tricky and working 12 hour shifts in a demanding profession like nursing is not the ideal environment for recovery. It has become particularly challenging in recent months, to the point where we decided a change was needed.
I recently decided to pursue my passion of helping others become fit and healthy and started my own company, Vertlocity. I will be using this time to focus on helping my most important client – my wife – regain her health. It also gives me an opportunity to determine the best direction for my company that will allow me to help the most people.
We are very excited about this next chapter in our lives. Our tentative plans include a trip up the West Coast, landing in Cathy's home state of Washington in early summer and then a trip to my home state of Colorado. We plan to take our time enjoying the scenery, focusing on our health, and visiting friends and family along the way. We view this time as an opportunity for a personal "reboot" for both of us. We plan to keep everyone up to speed on our adventures through our blog and Facebook page: RV Reboot. Stay tuned!