Travel Log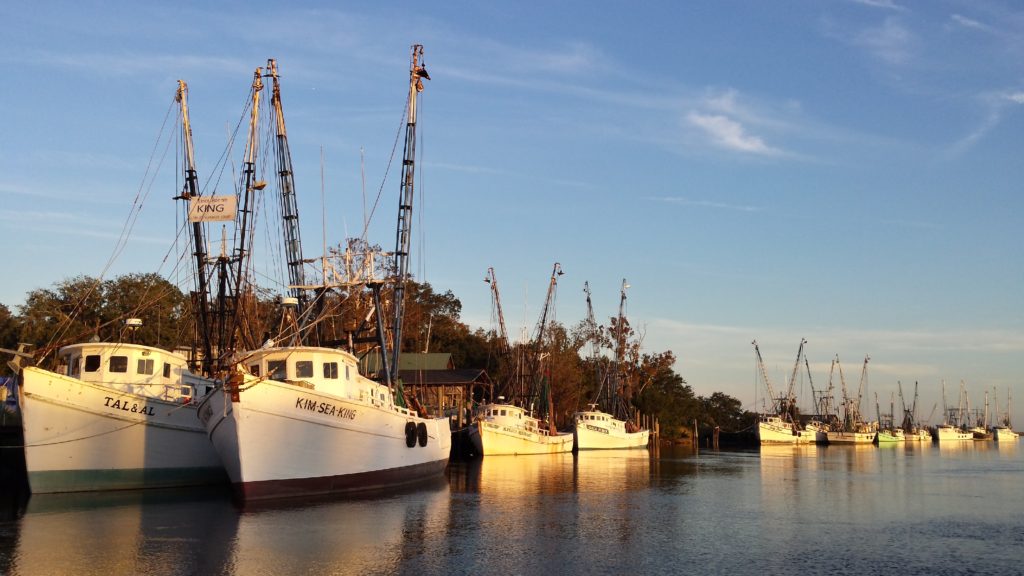 South for the Winter – Virginia to Florida (10/20 – 11/1)
Ashland, VA
10/20 – 10/25
206 miles from Bear, DE to Ashland, VA
Americamps RV Resort
Highlights:

We planned our journey south to coincide with our friend Jess' 40th birthday surprise party. She and her family, as well as several other friends from Arizona, moved back to Virginia a few years back, to be closer to family. It was so much fun being there for the party and catching up with everyone!
One of the original architects of the Virginia State Capitol in Richmond was President Thomas Jefferson! The building has a rich history and was very nicely maintained.
Jon drove around town and visited his old stomping grounds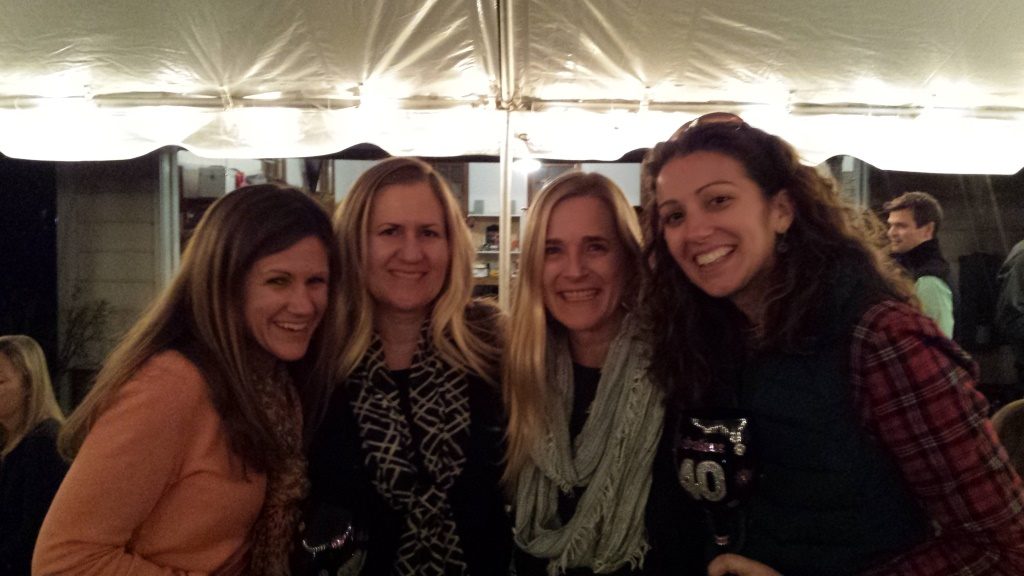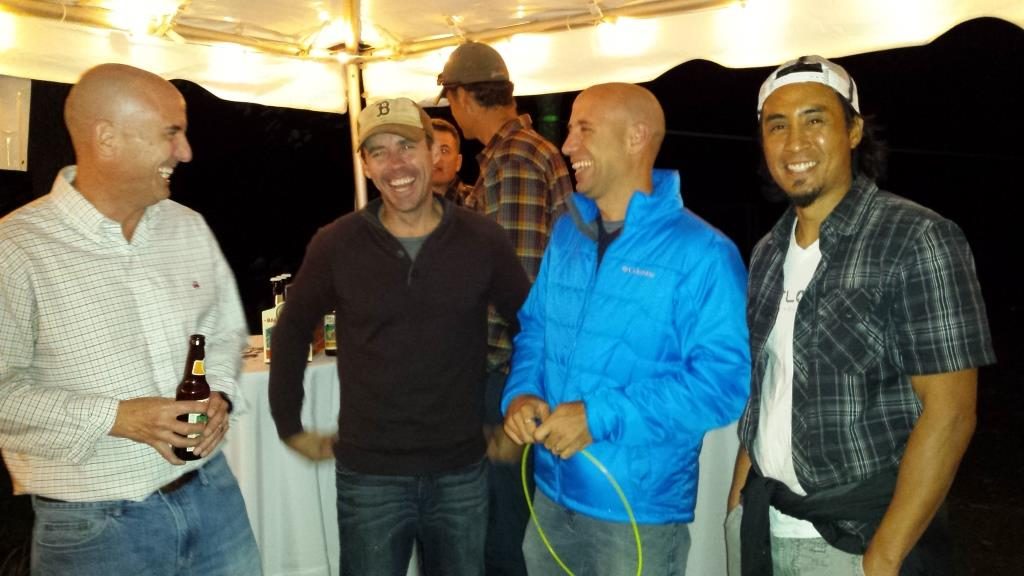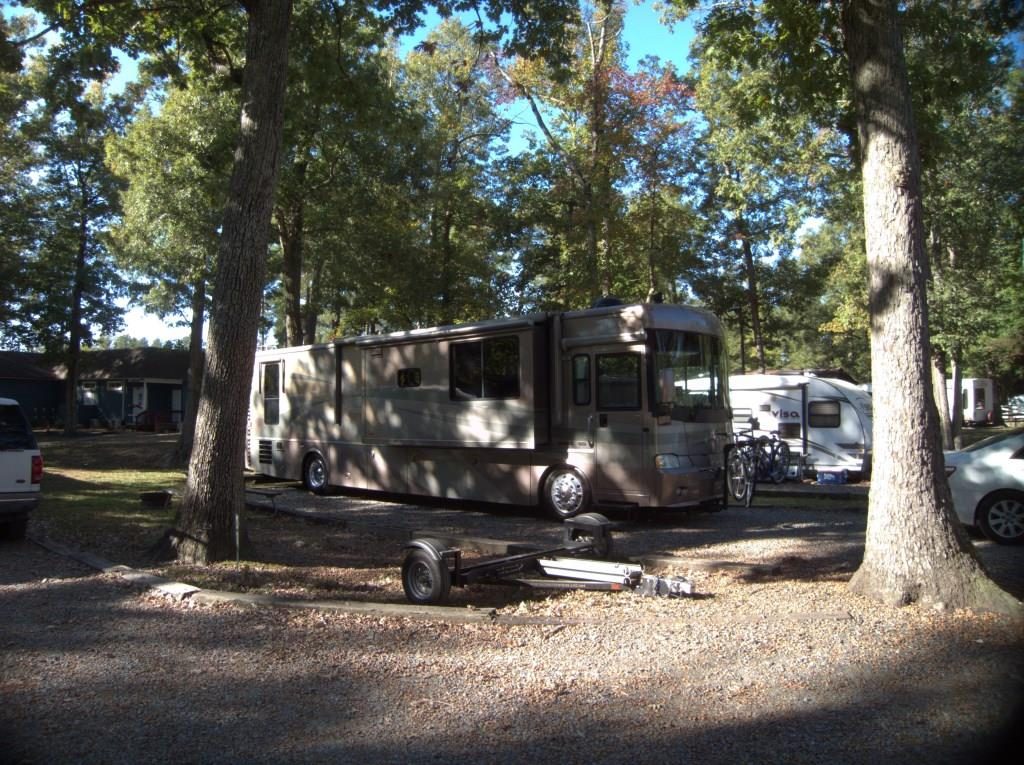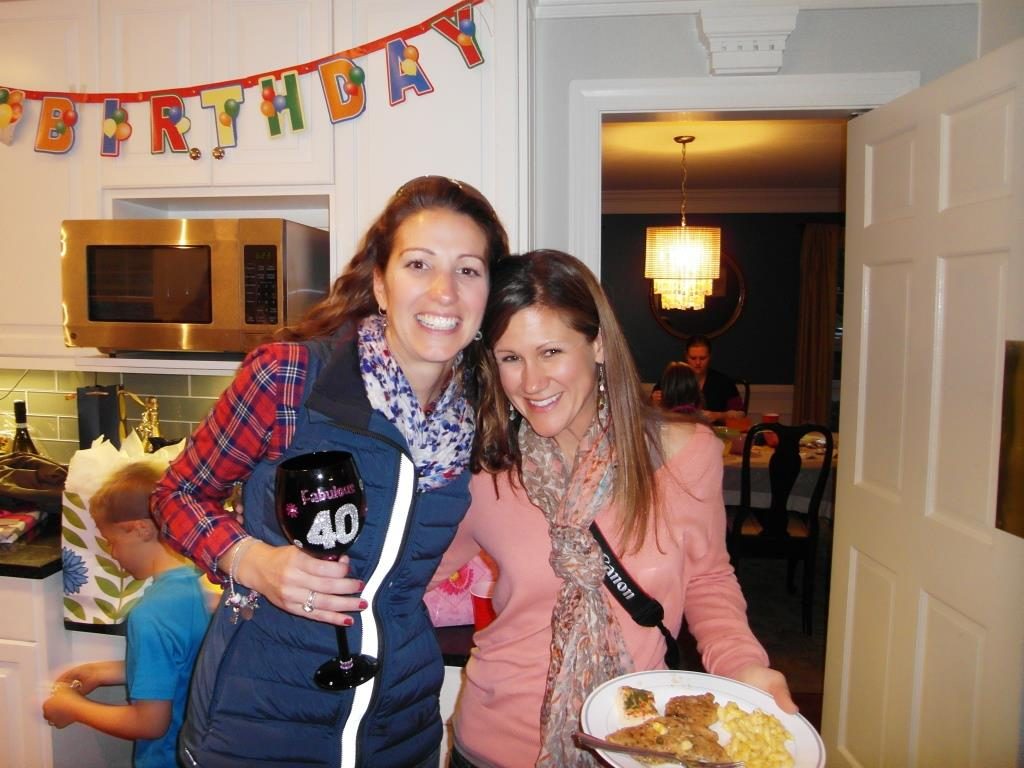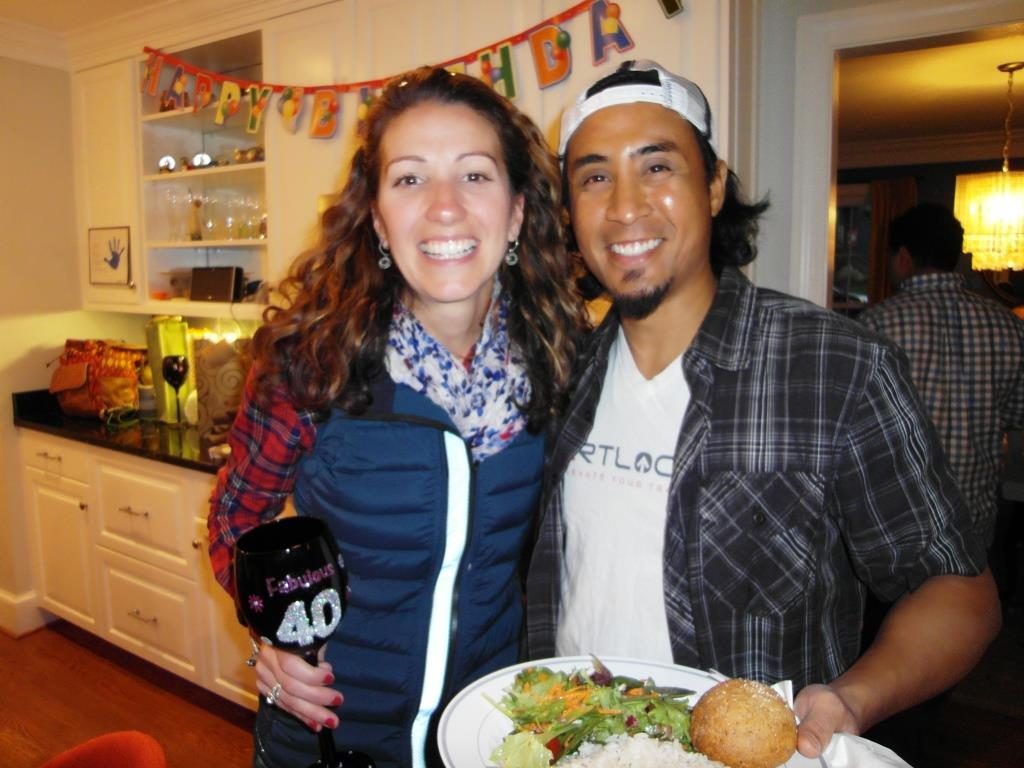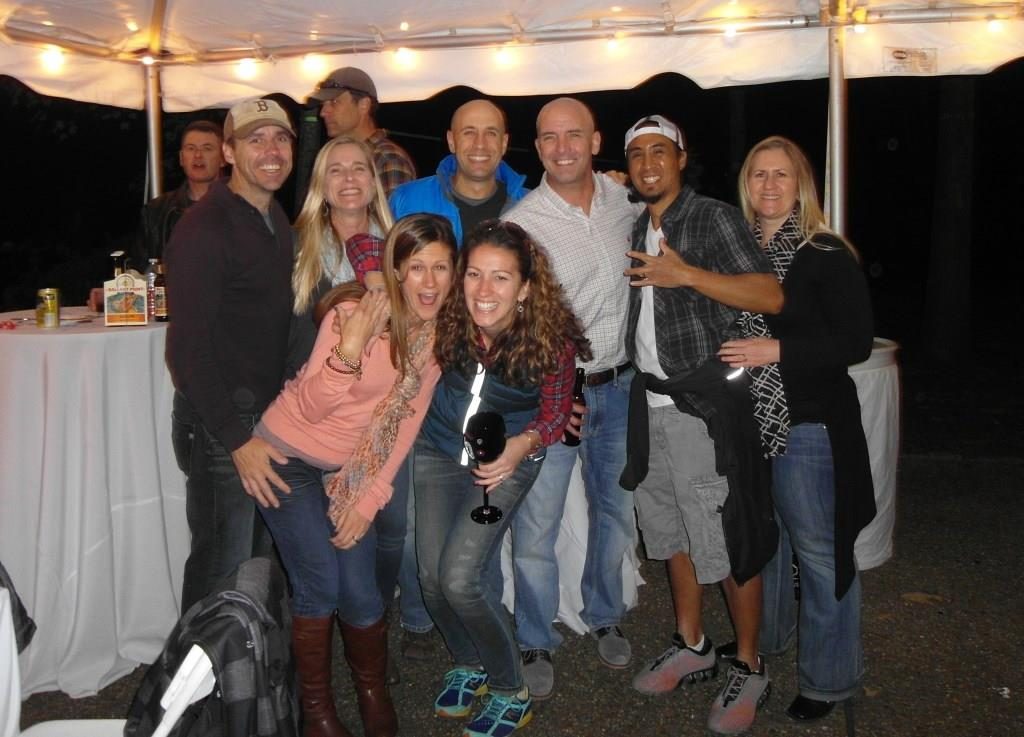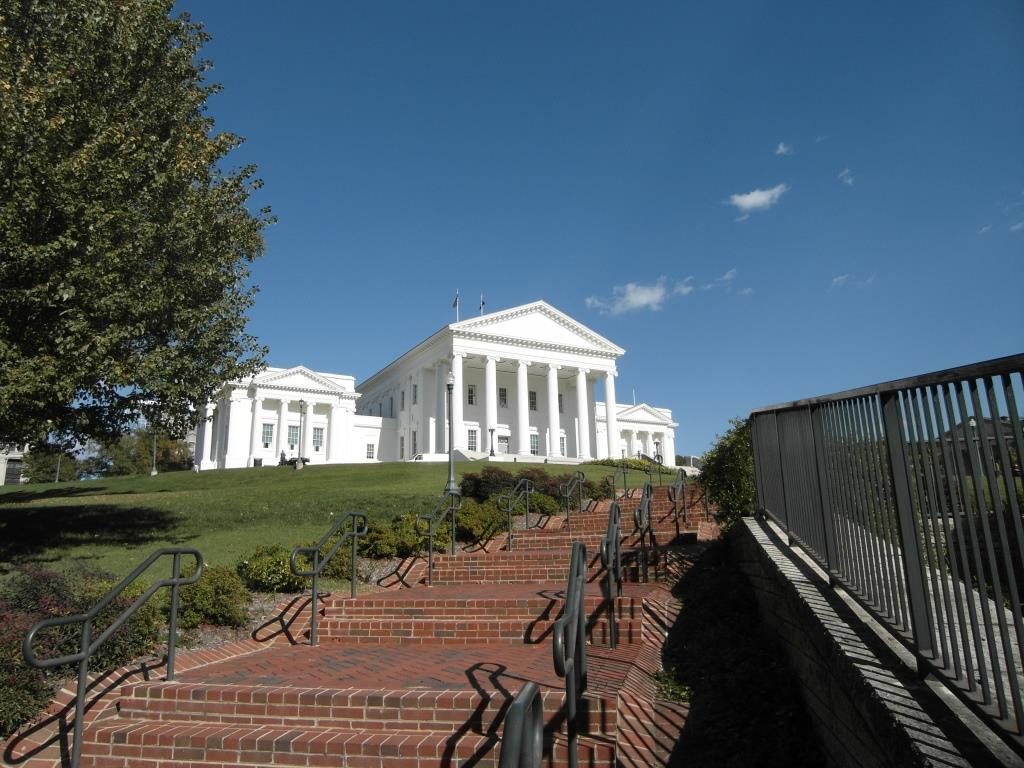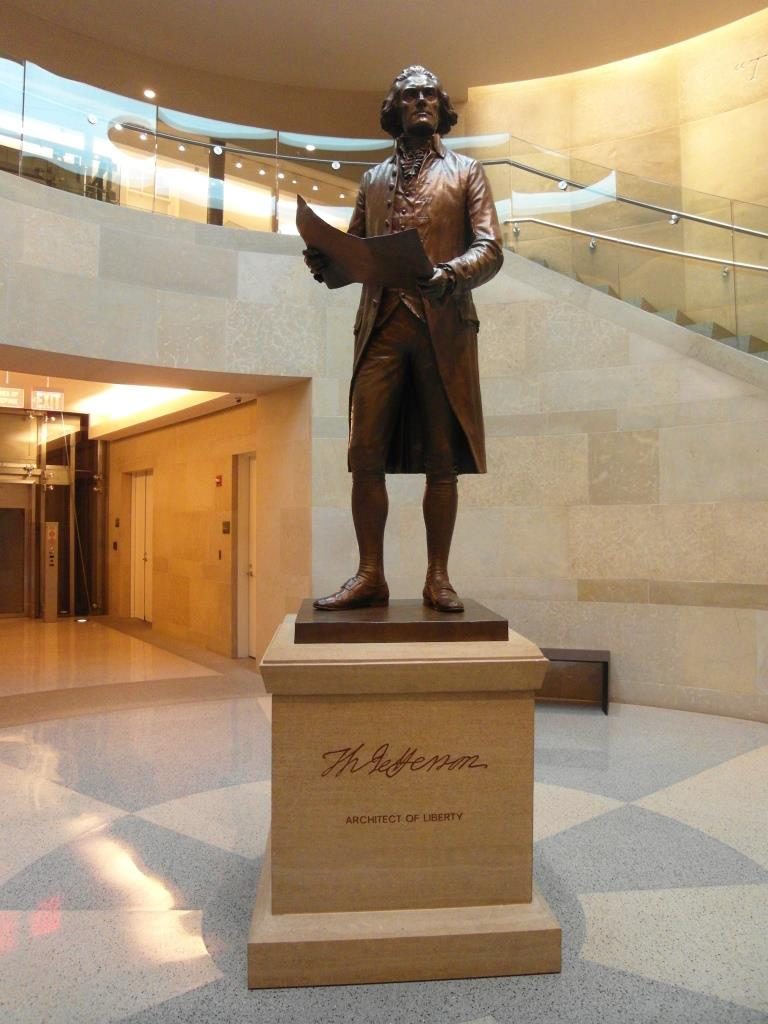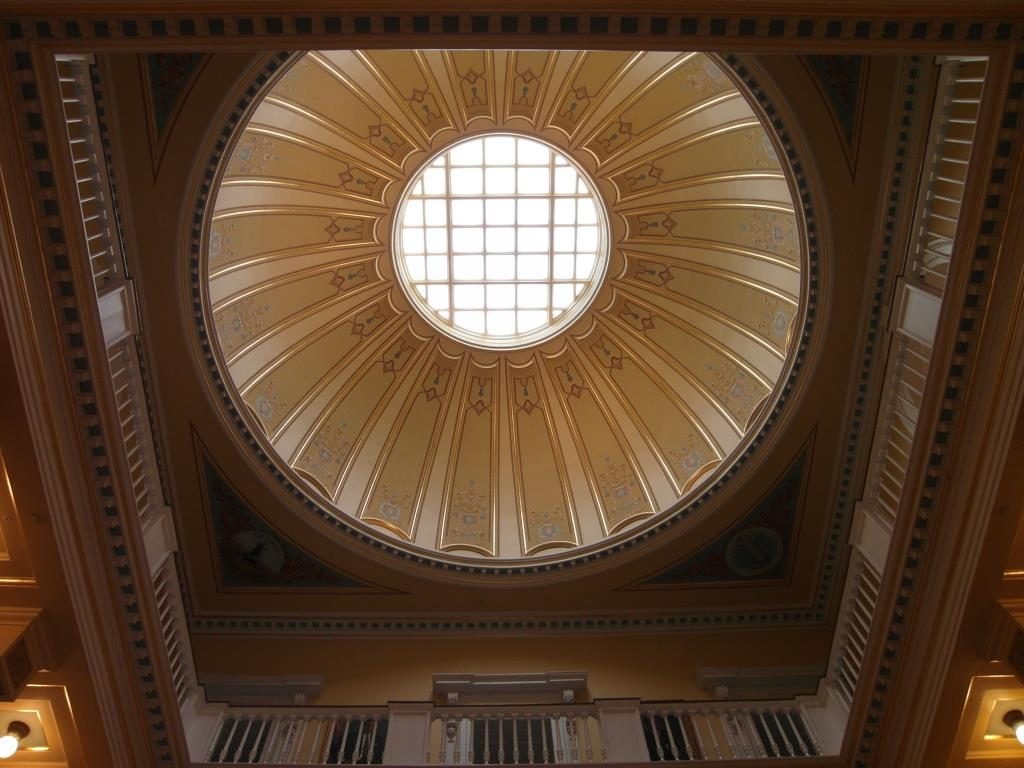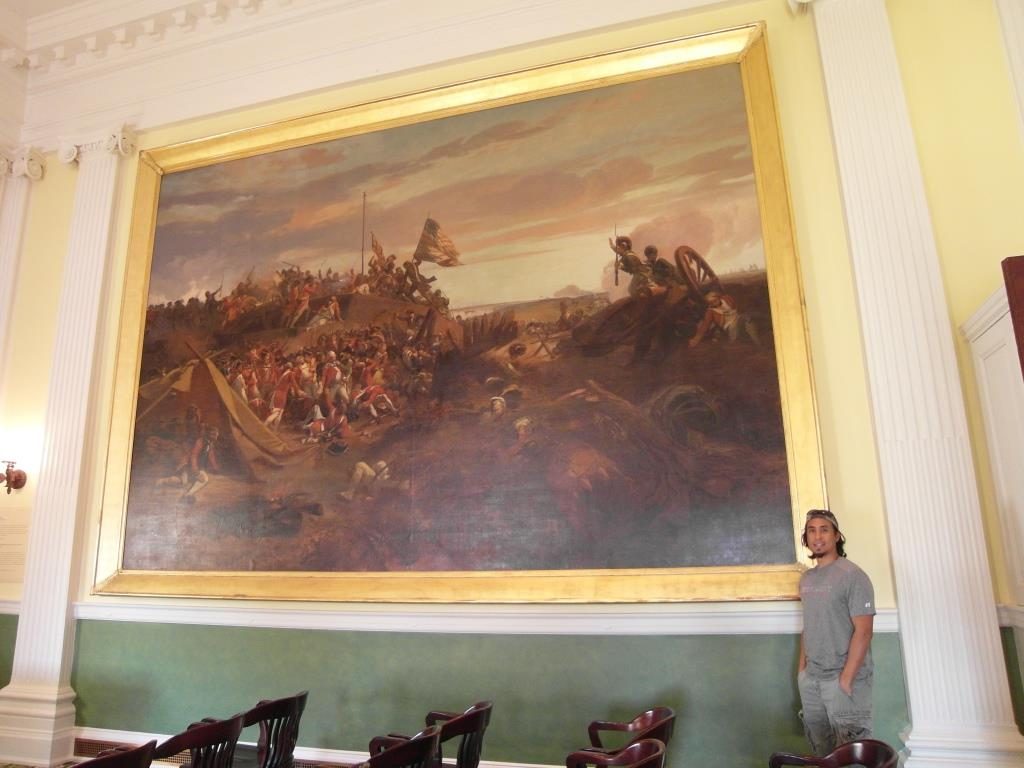 Four Oaks, NC
10/25 – 10/27
183 miles from Ashland, VA to Four Oaks, NC
Raleigh Oaks RV Resort and Cottages
Highlights:

We visited the state capitol in Raleigh. The building is very old and not very well maintained, and functions as more of a museum than a functioning state house. The library was one of our favorite features.

Remnants of Hurricane Matthew – there were fallen trees for miles along the interstate.

We had a nice spacious pull through site.

The campground was gearing up for Halloween.

We're not sure what kind of bug this is, but it's pretty cool!

The ducks added a layer of interest to this already beautiful sunset on the lake.

Another state capitol…

Beautiful dome view

Light and bright chambers

So many really old books!

Gorgeous old library, set up as it might have looked back in the day.

A nice view into the dome area

Simple but elegant architectural features throughout

Jon carries the weight of the world on his shoulders with ease.
Summerton, SC
10/27 – 10/30
188 miles from Four Oaks, NC to Summerton, SC
Palmetto Shores RV Resort
Highlights:

The state capitol in Columbia is an architectural masterpiece that exudes southern charm. The state is very proud of their capitol building and love conducting tours.
Congaree National Park was about half way between the capitol and camp, so we stopped in on our way home. The park is home to the largest remaining area of old growth bottomland hardwood forests in the U.S. and is largely swampland. It was beautiful, but also teeming with aggressive mosquitoes, making it difficult to enjoy for long. We slathered ourselves in bug spray, wore mosquito bracelets, and were clothed from head to toe, but somehow the mosquitoes still managed to bite us both multiple times.
We spent a day touring around historic Charleston. Many of the houses dated back to the late 1700s and the town was bustling with activity.

Jon is always happy to find a gym at our campgrounds, especially when it is new and modern like this one.

We love getting pull through spaces for short stays. It makes coming and going much faster.

Congaree National Park had a nice long walkway to explore sections of the swamplands.

Most of the park's inhabitants were camouflaged very well, including this curious turtle.

We had been on the lookout for this guy, and it was one of the few times we have been excited to see a giant colorful spider out in the wild.

The South Carolina State Capitol in Columbia

We loved the lighting on the lower level.

The Chambers

The area between the House and Senate Chambers looked like the lobby of a fine hotel.

The was one of a handful of exquisite mosaic pieces.

The South Carolina State Capitol in Columbia

Colorful downtown Charleston

One of the most recently constructed lighthouses situated on Sullivan's Island

Jon misses volleyball whenever we stumble across a nice sand court.
Townsend, GA
10/30 – 11/1
157 miles from Summerton, SC to Townsend, GA
Lake Harmony RV Park
Highlights:

We visited the small town of Darien to see the scenic harbor filled with shrimp boats.
We spent a day touring around Savannah. The streets were filled with charming mansions and parks.

Lakefront

Here's our window view, where we enjoyed the lake view without being eaten by mosquitoes.

This is the coolest campground office we've seen yet!

A cute little church in Darien

Shrimping boats

Sunsets never get old.

The fountain at Forsyth Park

The streets near Forsyth Park are lined with gorgeous mansions.

This one probably makes a nice haunted house after dark.

Spanish moss gives these trees their weepy appearance.

Home of the famous bus stop scene in Forrest Gump

Picture-perfect historic Savannah

Tybee Island LIghthouse

The damage from Hurricane Matthew was apparent in this area as curbs were filled with piles of broken limbs and mounds of debris. It's hard to imagine surges at the height of this sign!

Tybee Beach and Pier

See you next time!

The next stop will be Florida where we will spend our November.