Travel Log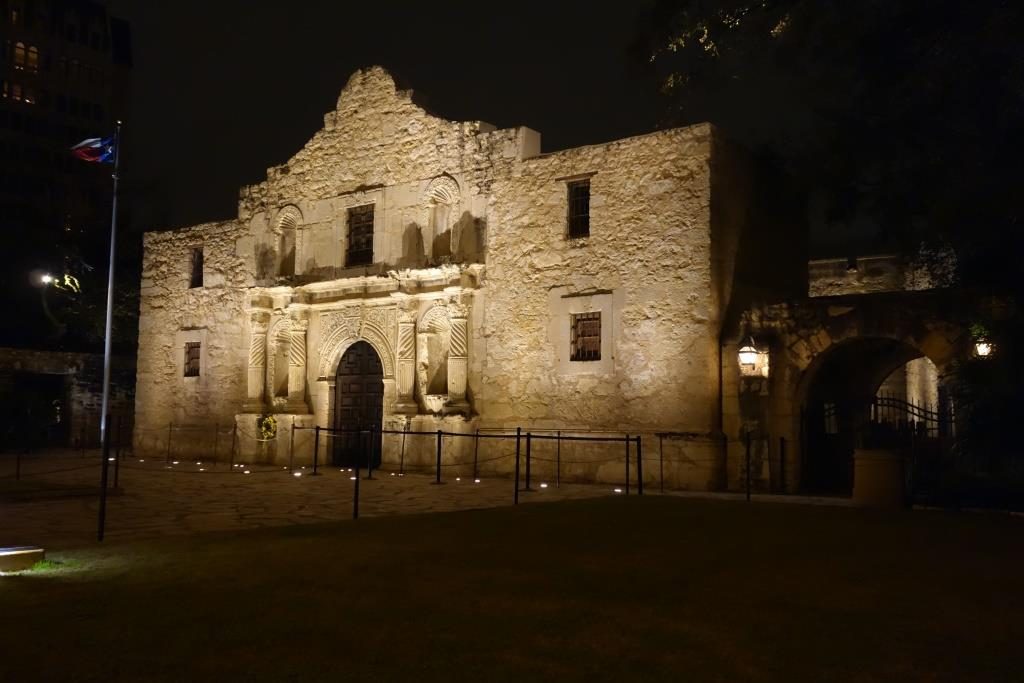 Medina Lake, Texas (8/5 – 8/22)
After an epic 3400 mile drive, we were excited to park and not move for a couple weeks! Between the hot and humid weather here and fatigue from our mega journey, we're feeling pretty unmotivated. It felt good to not have anywhere to go or anything pressing to do. Finally…relaxation!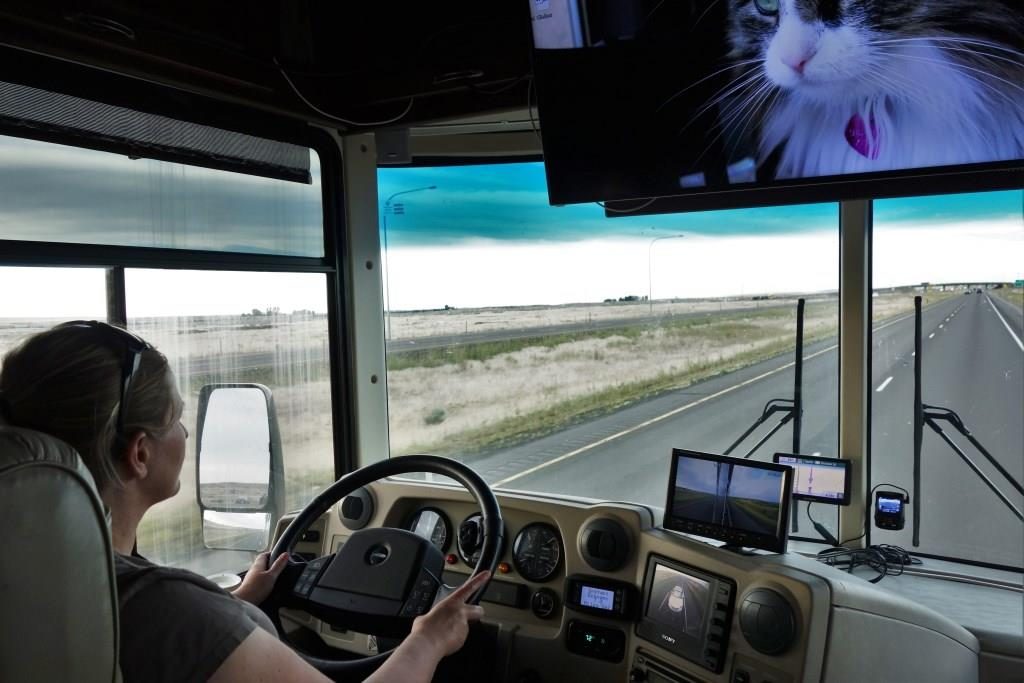 The campground is huge with a large section of sites near the lake, and another section on elevated ground closer to the pool and laundry facilities. We chose the elevated area which was also quieter. Our site is long and wide with plenty of room to park our car, and has an overhang of trees to help shade the coach. There are tons of rabbits and deer here, including a lot of babies.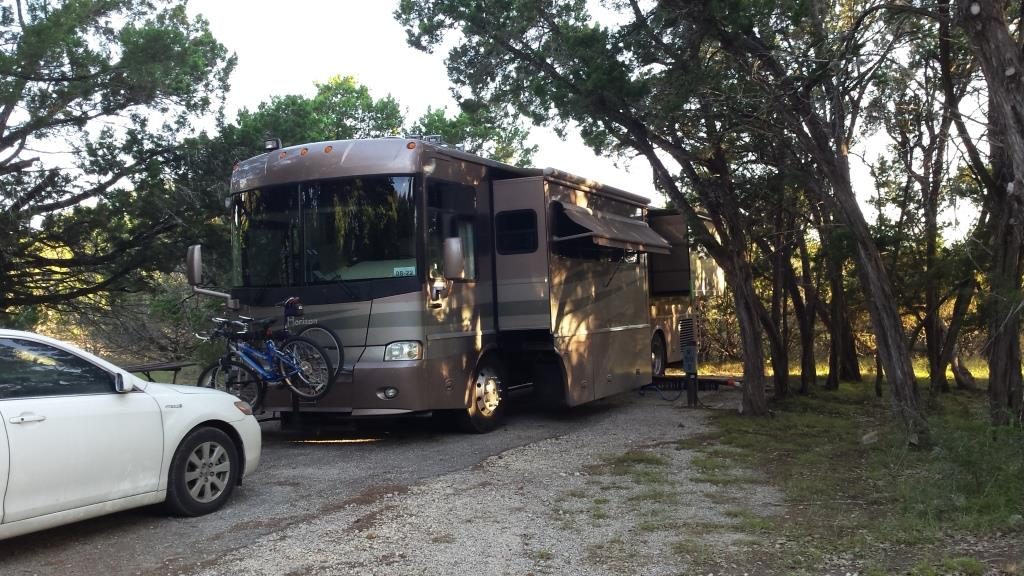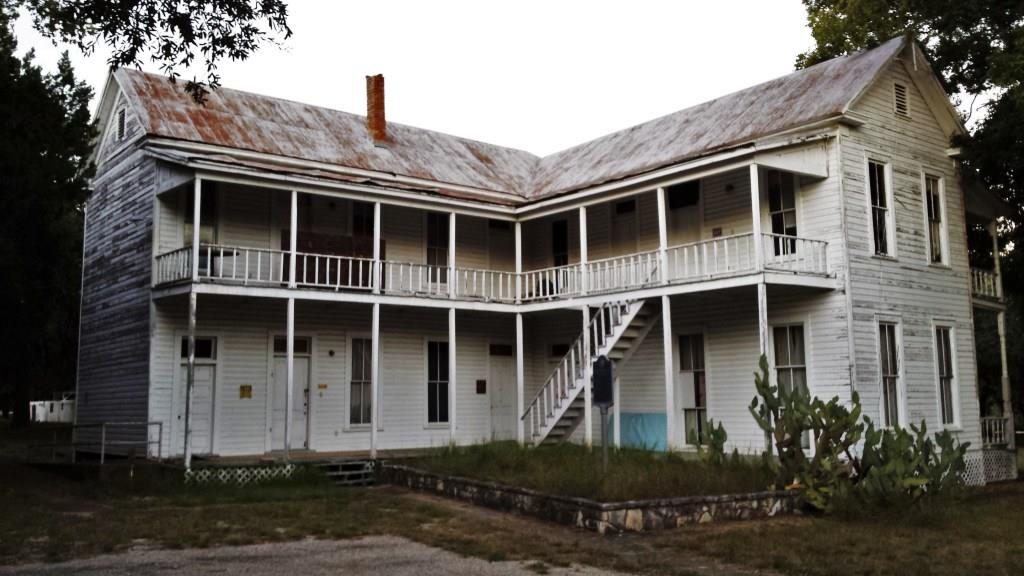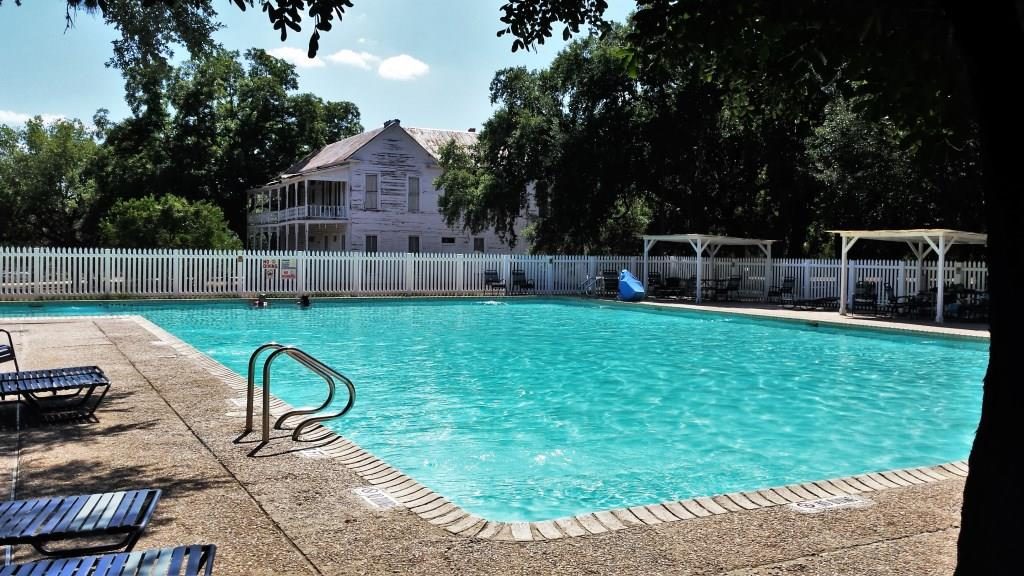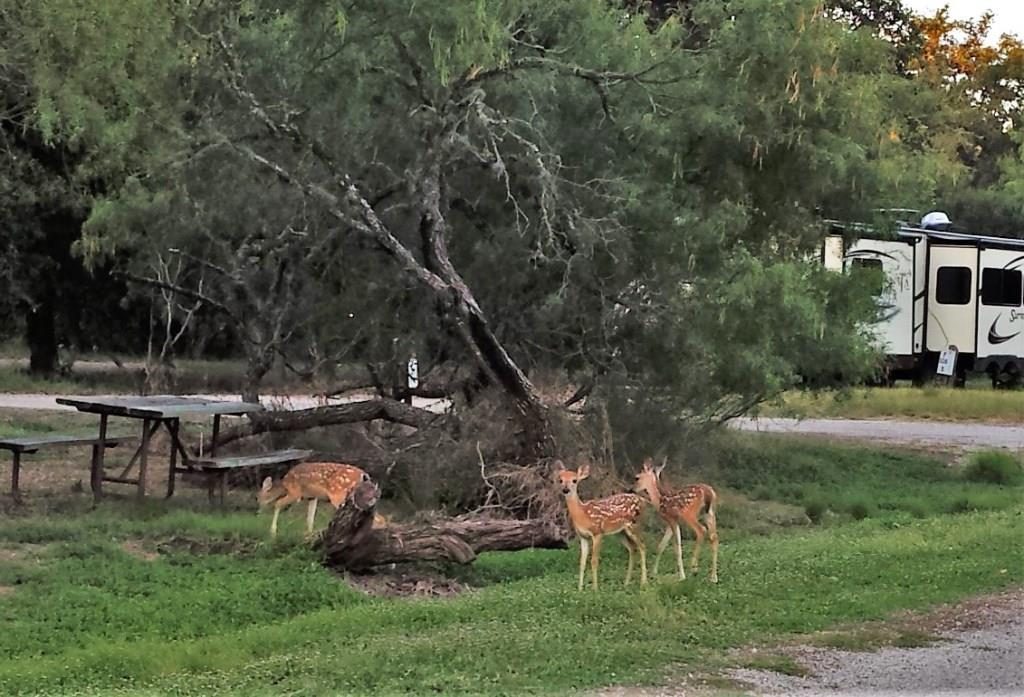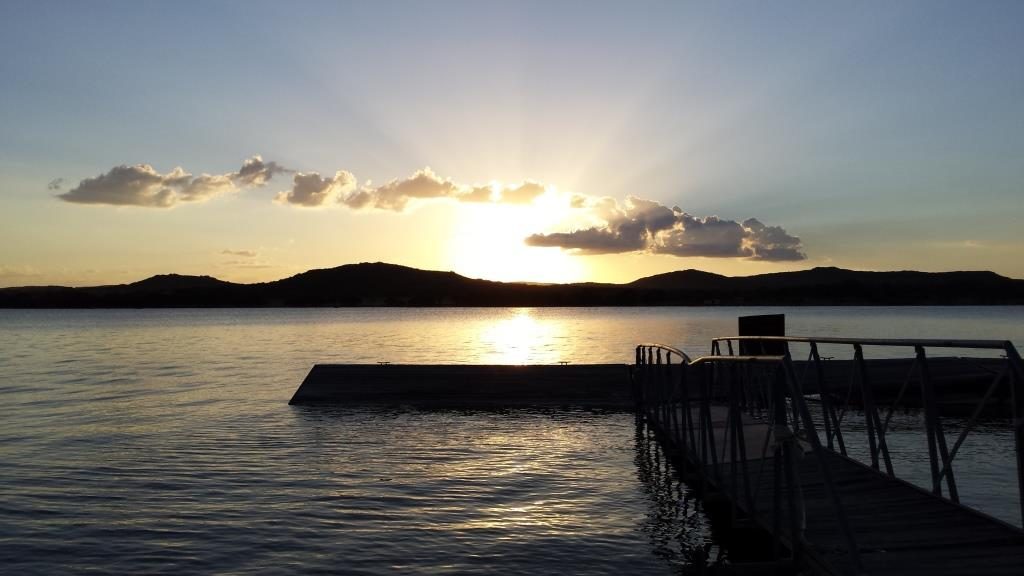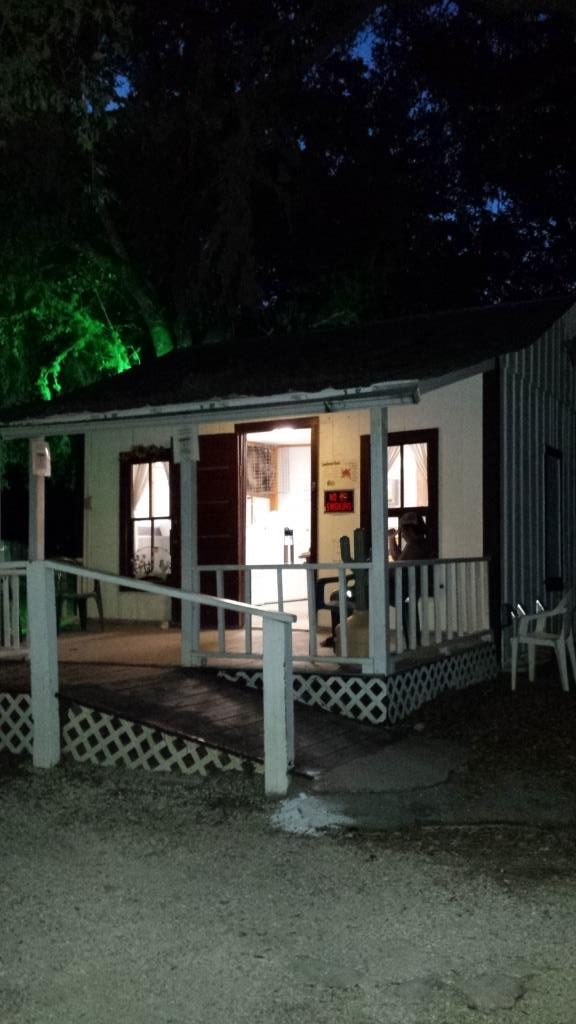 With the intense temperatures, our air conditioning ran at full steam 24/7, and hogged most of our 30 amp power supply. Even with the shade from the trees and our awnings, the blinds drawn, and most of the lights out, our air conditioning still struggled to keep up. Thankfully, the pool and air-conditioned clubhouse were there to cool us off.
Our original plan would have placed us in the northern states in August, but a family wedding led us to Texas instead. We were very excited to host more family in the RV. Cathy's sister, Rosie, made her 5th visit to our coach! She brought along three of her daughters and one of our nieces. Although our five guests fit in the RV, some of them didn't sleep very comfortably the first night. We made some adjustments the second night, and everyone slept much better. Their plan was to stay with us for two nights, and then move to a hotel closer to the airport and wedding location. While they were here, we took advantage of the pool during the day, and the air conditioning and space of the clubhouse at night. Good times!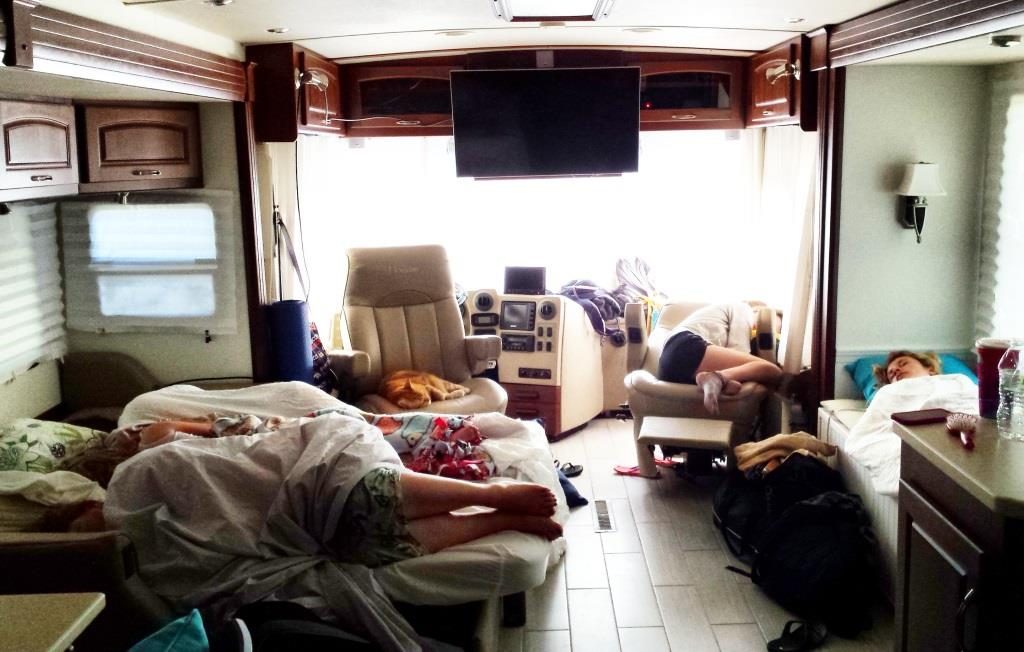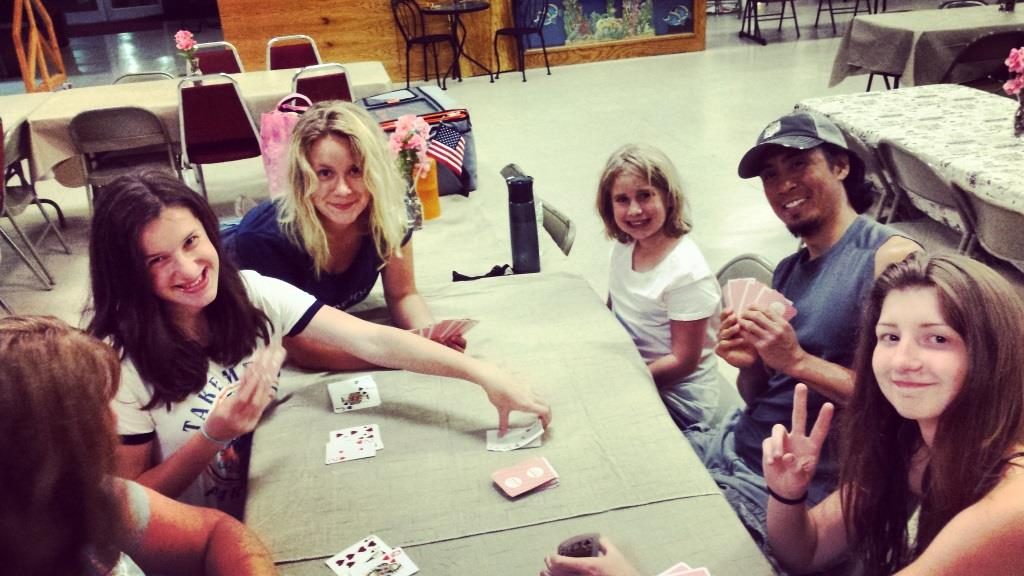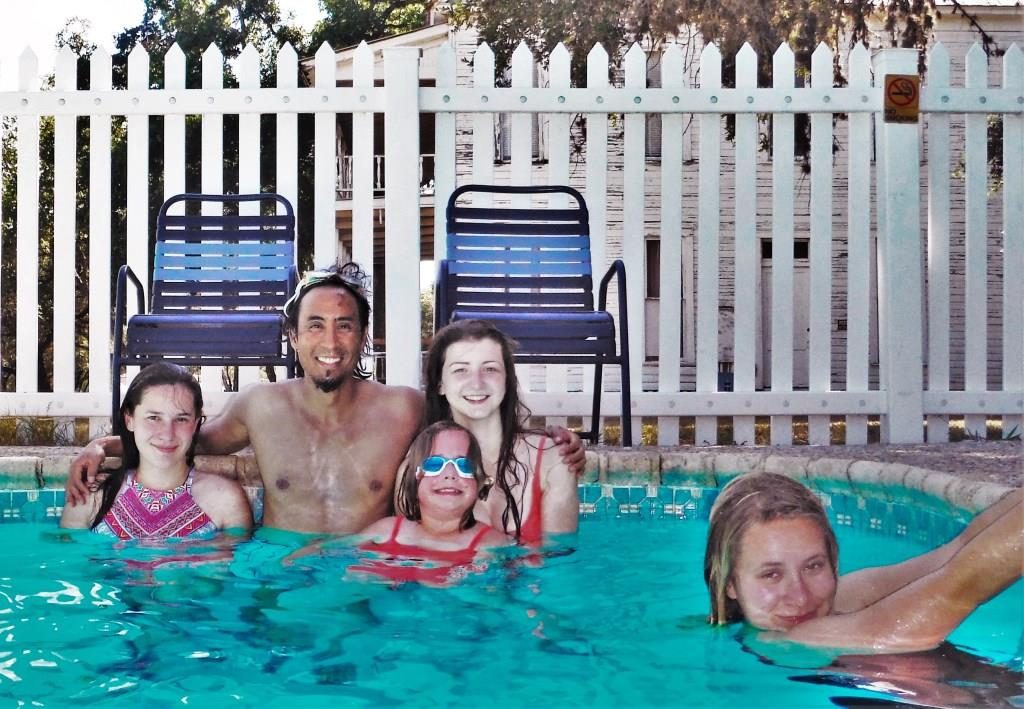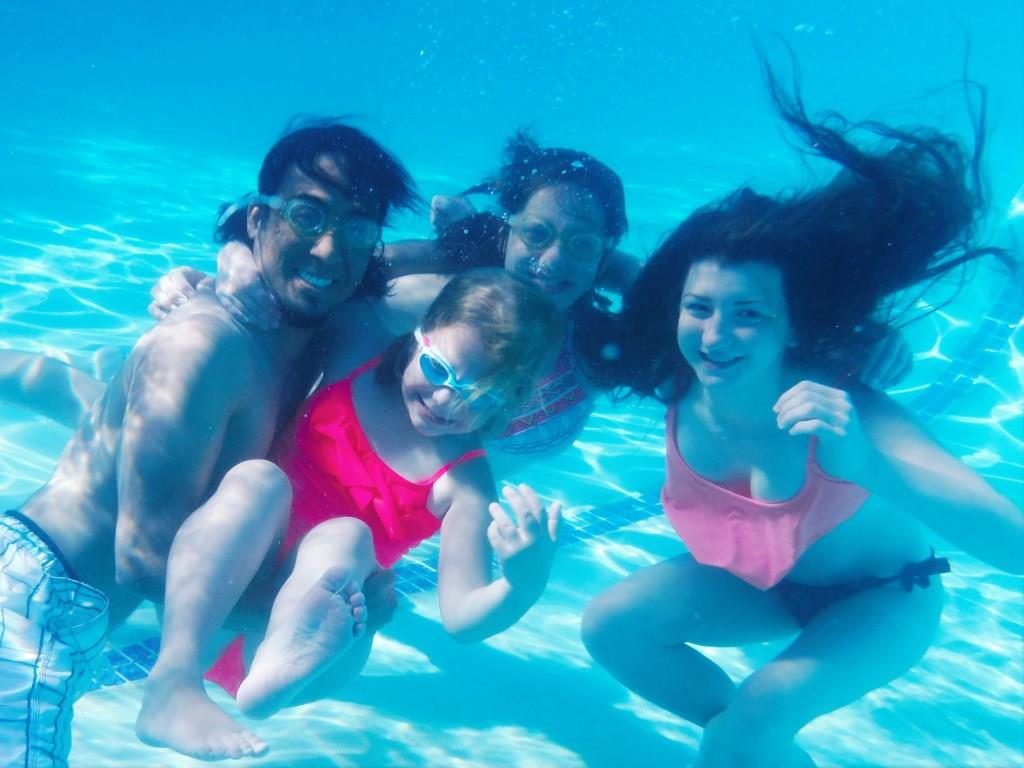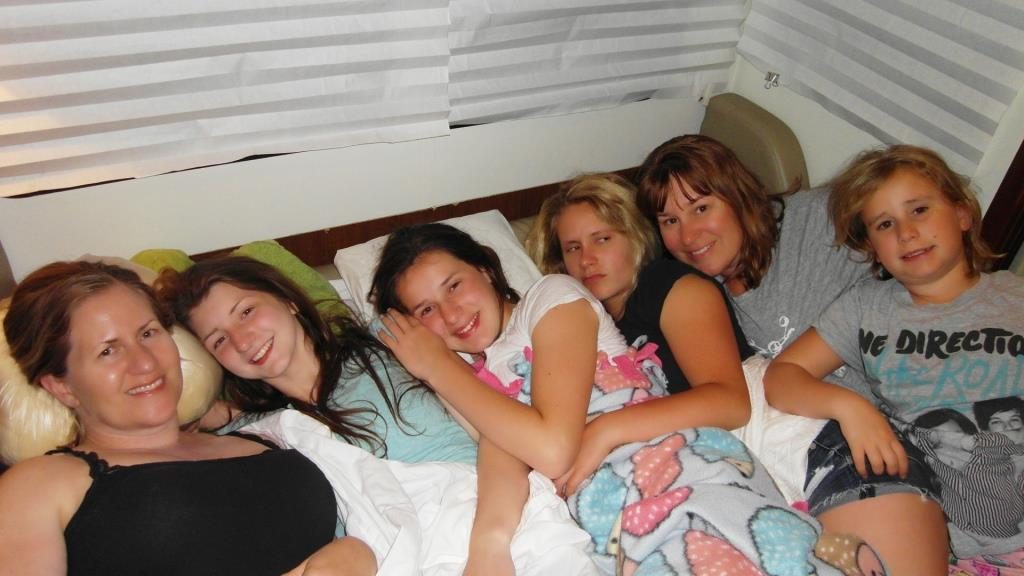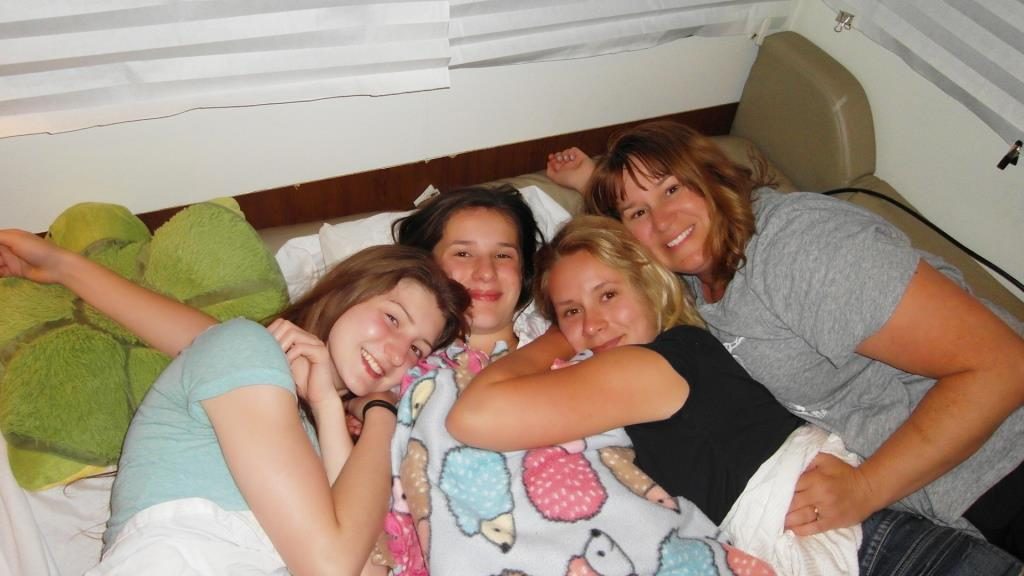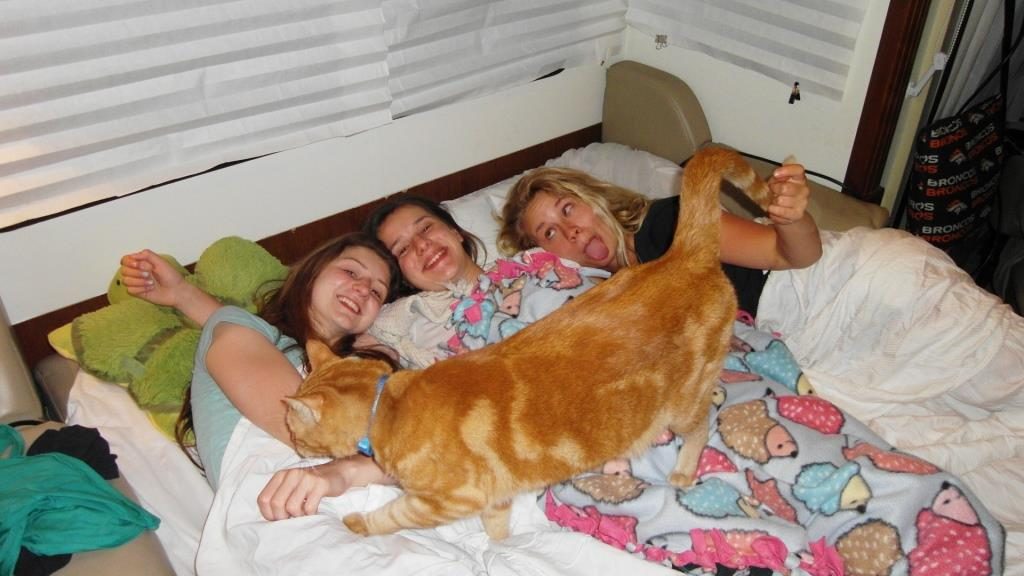 As the wedding weekend neared, more family came into town. We walked along the Riverwalk for as much as we could tolerate in the heat of the day, and then met up at a restaurant on the Riverwalk at night. Cathy's cousin, John, who lives in San Antonio (and who most of us hadn't seen since the 80s!), picked a great restaurant and joined us all for dinner. We were excited that all of the Briere siblings were able to make it, even the groom! It was great to catch up and have everyone together in the same place.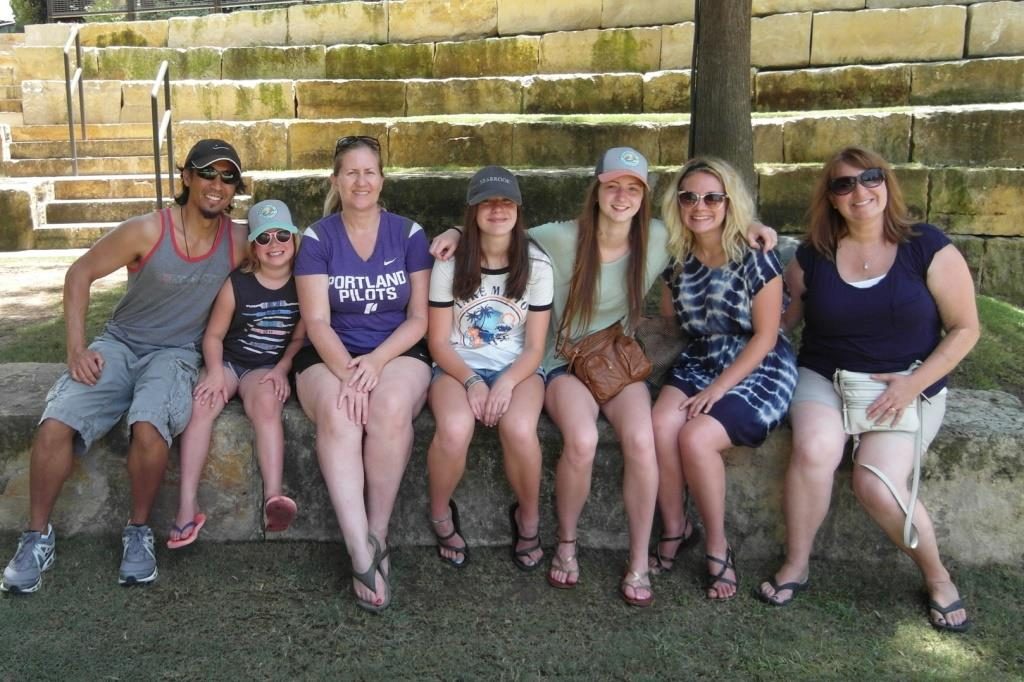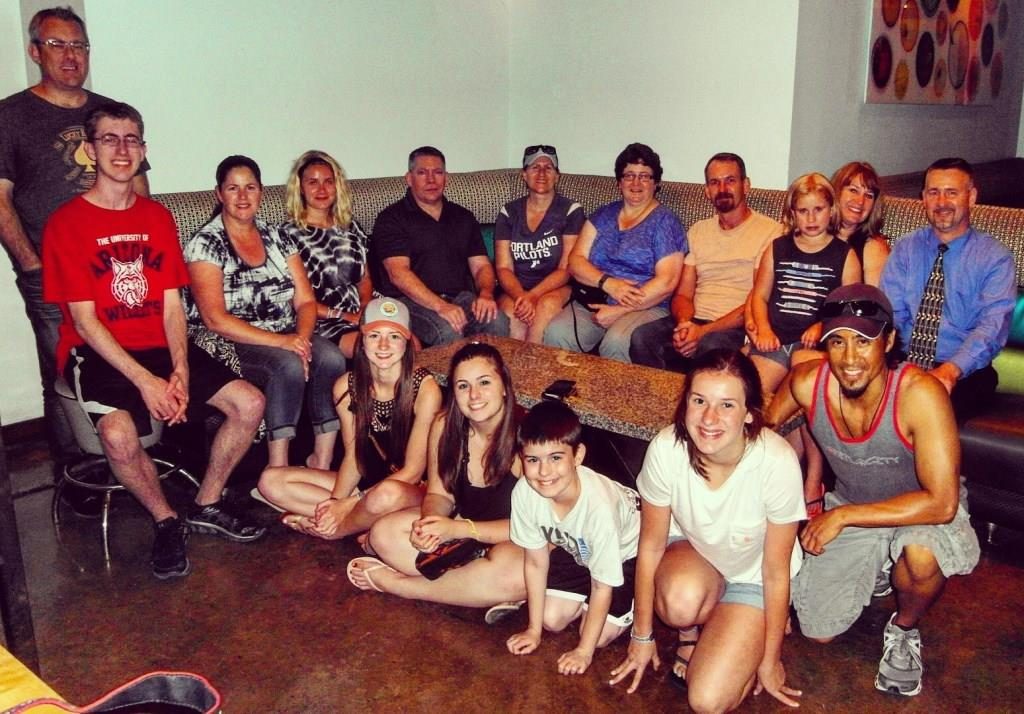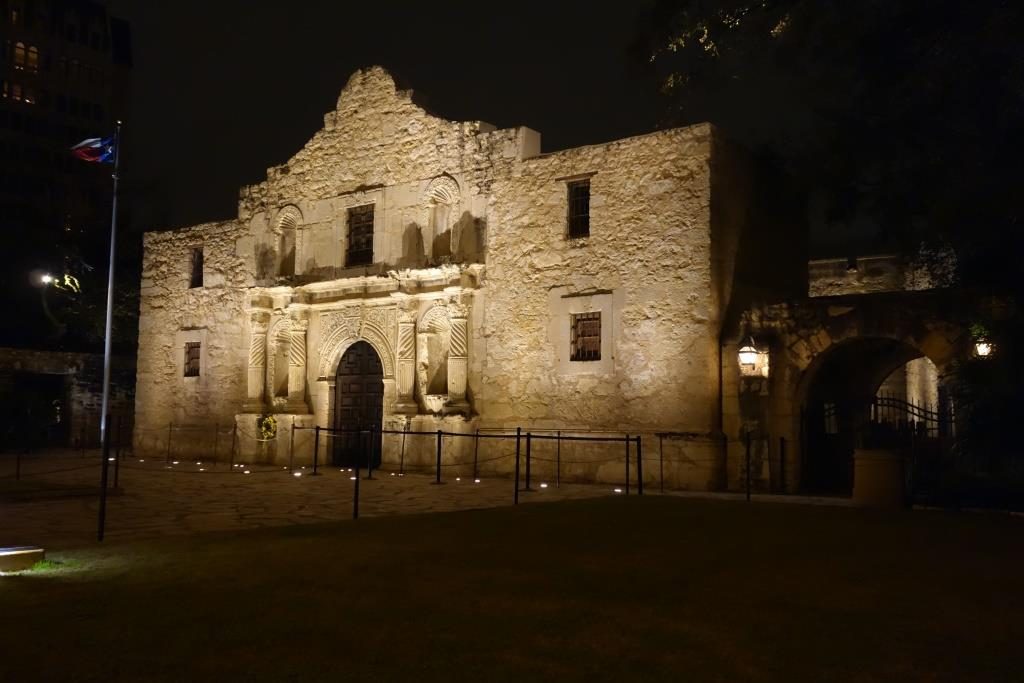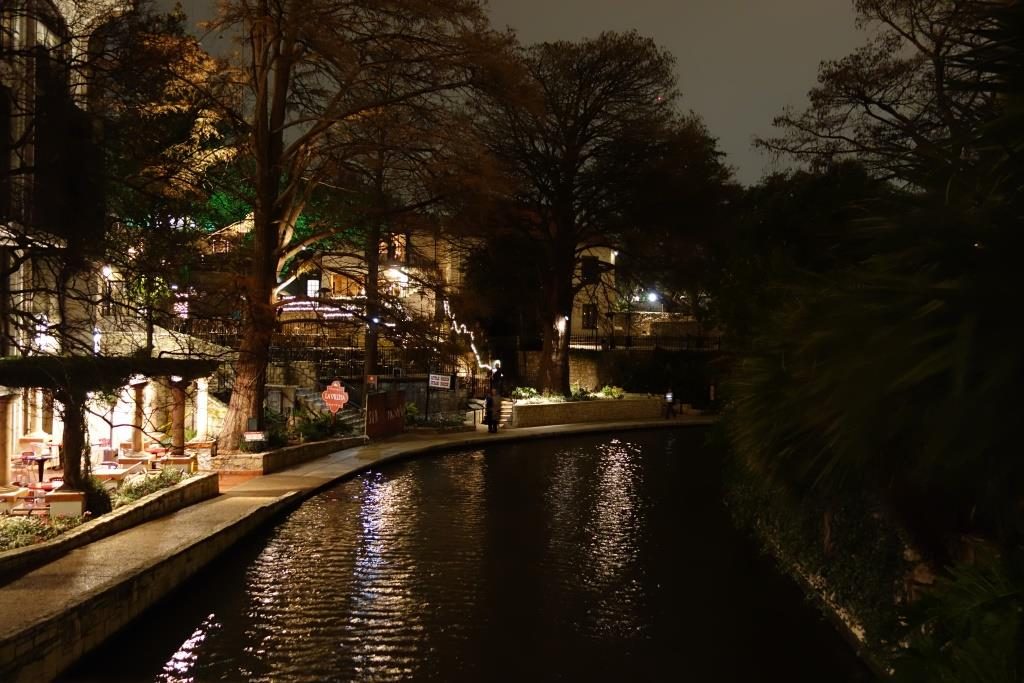 The following day we got together for the main event, the marriage of Cathy's brother Bill to our new sister-in-law, Jew-Lee. Bill's daughters (our nieces) flew in that morning, so we were excited to see them as well. The wedding took place at night in a nicely air-conditioned church with a lovely reception following.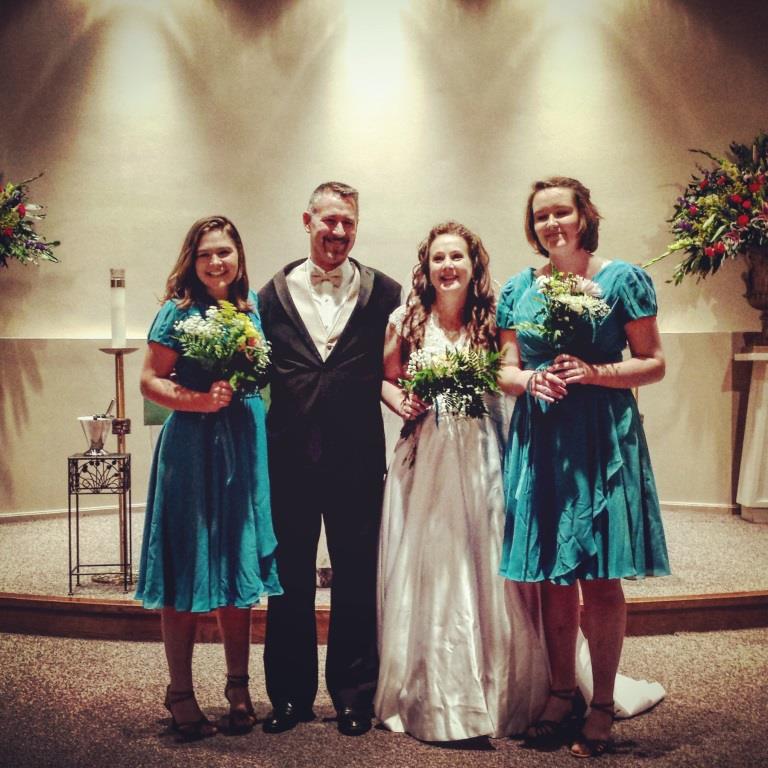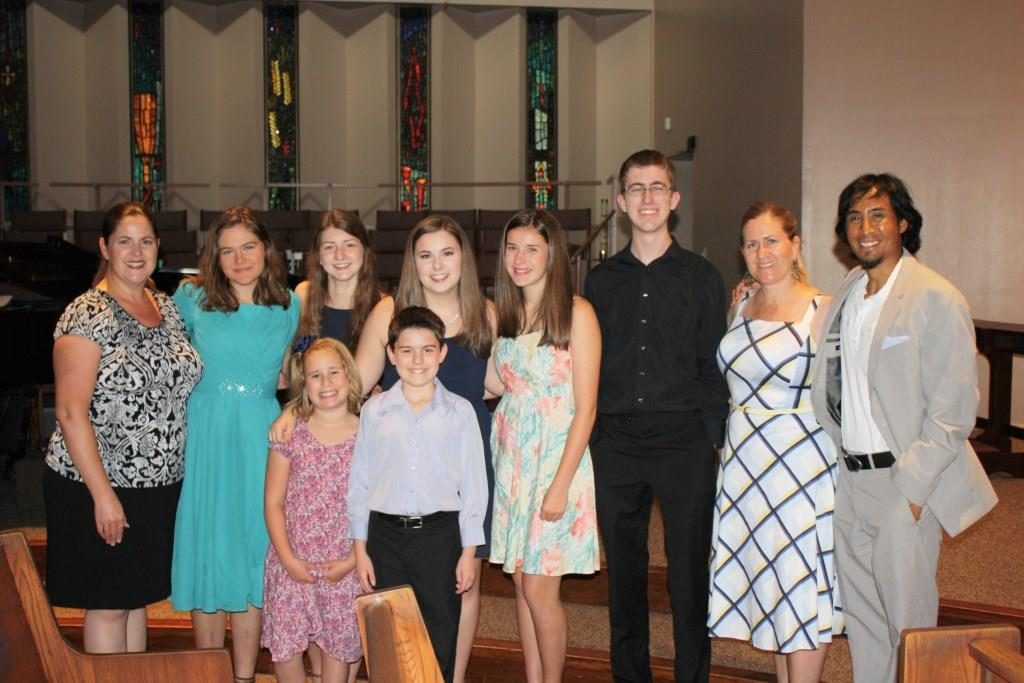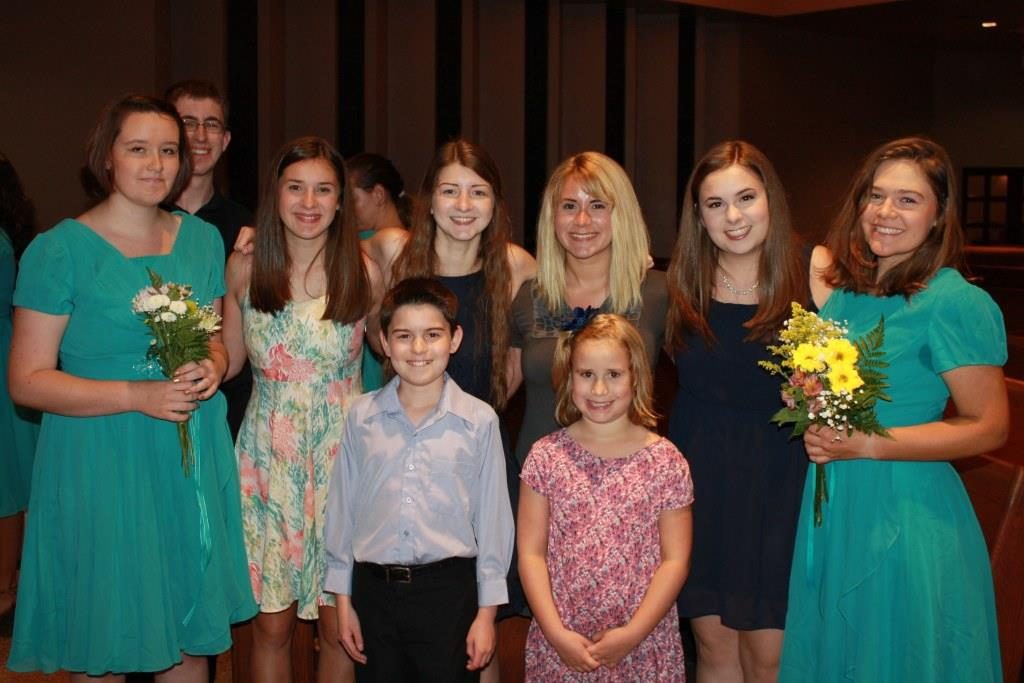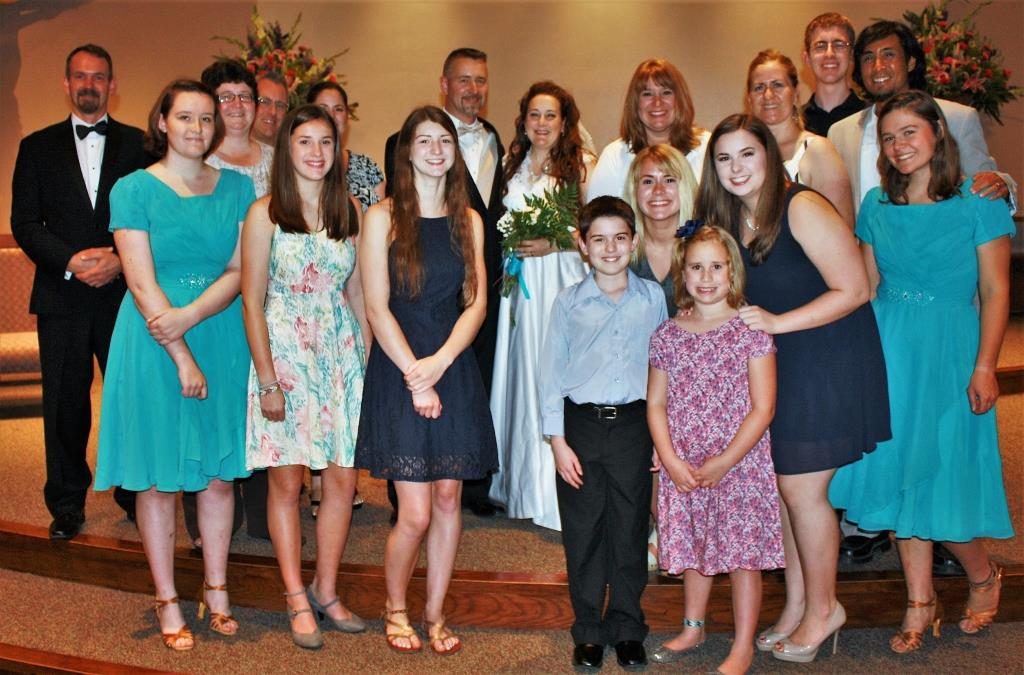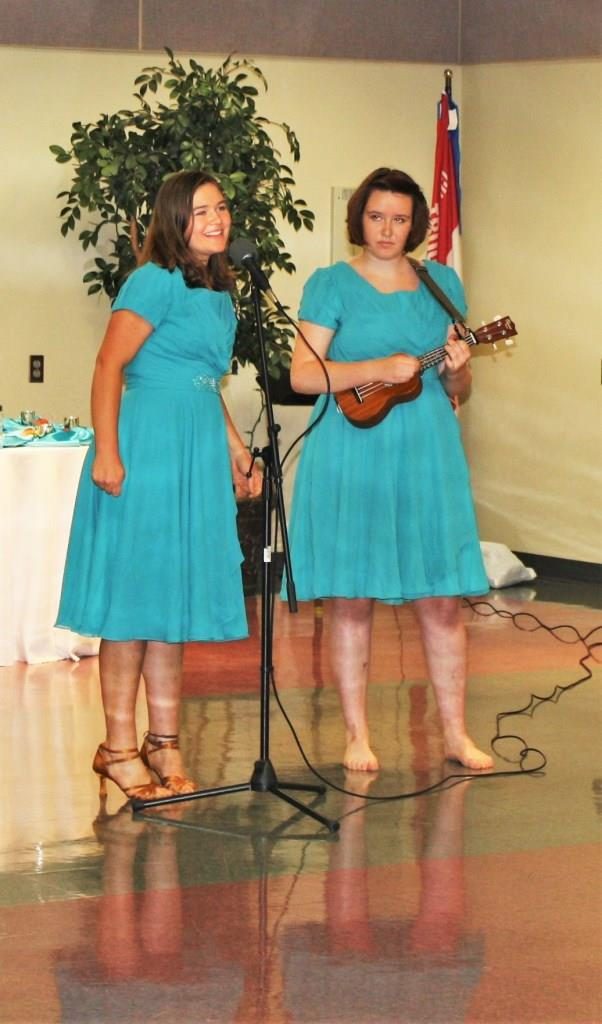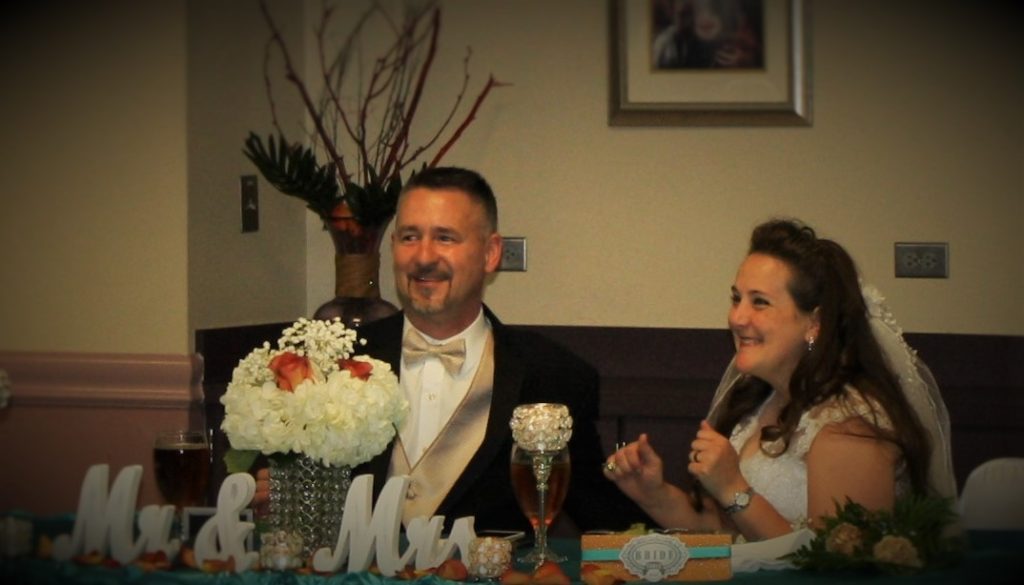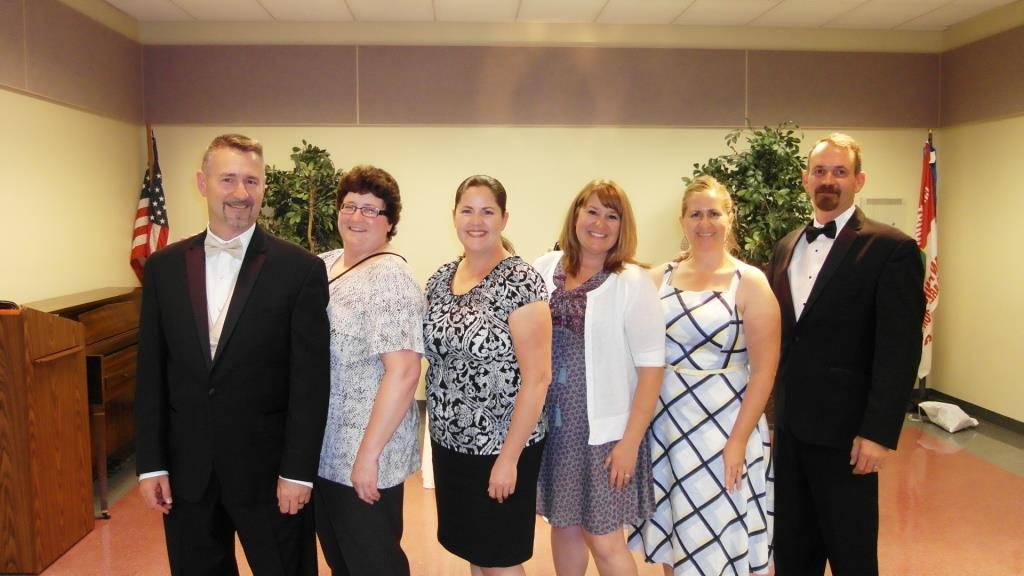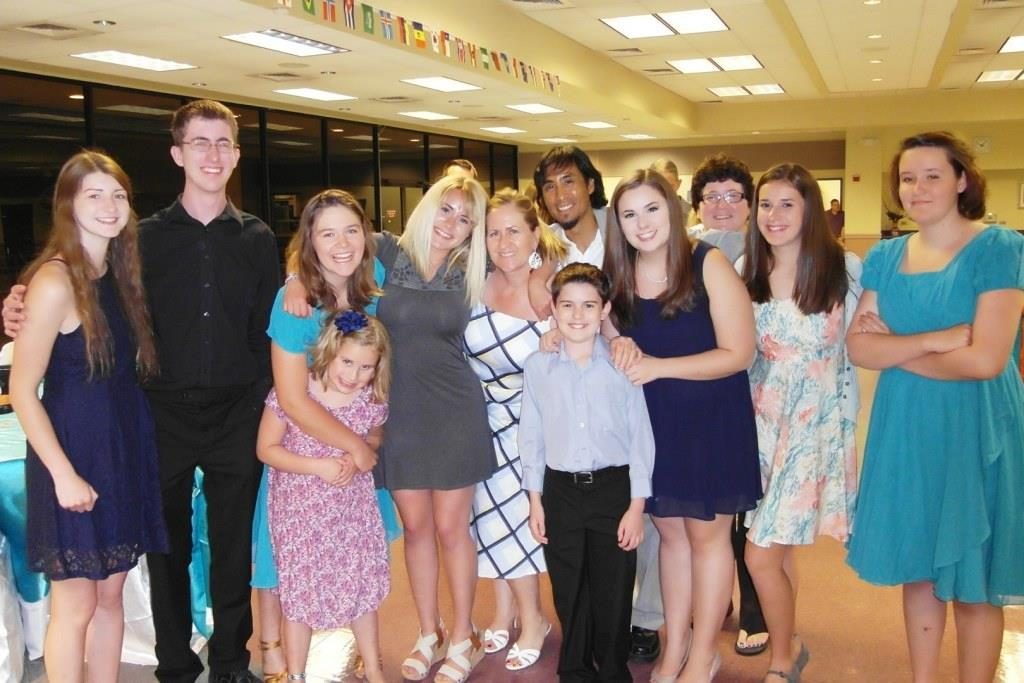 We had such a good time with family, but it went by way too fast. By the next day, everyone had left town to return home.  We took advantage of the downtime to stock up on groceries, do some batch cooking, catch up on laundry, and chill with some movies. It had been sunny, hot, and humid since we arrived, but once the wedding was over and everyone was gone, the rains moved in and temps dropped into the 70s!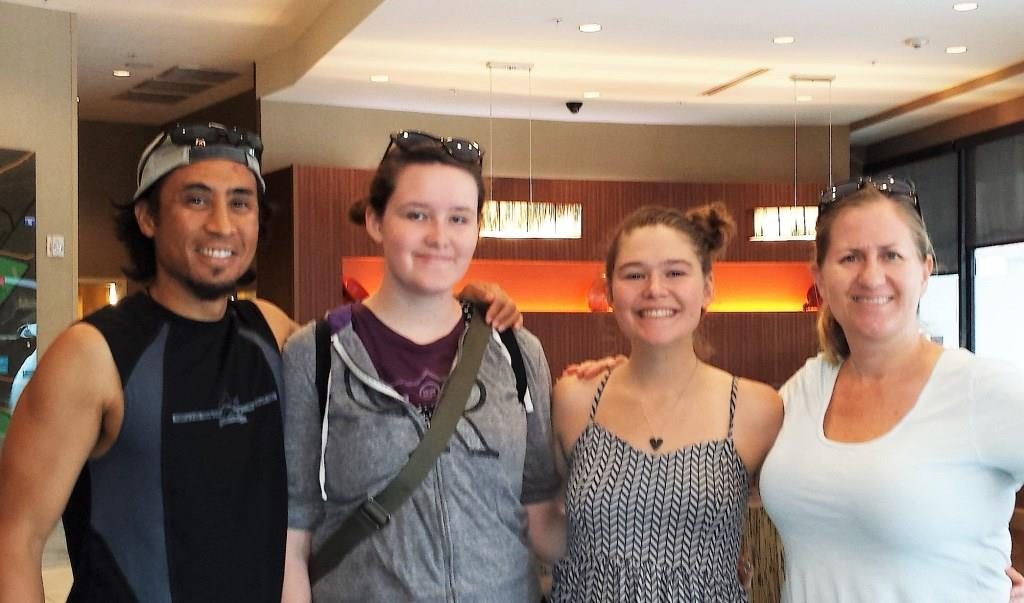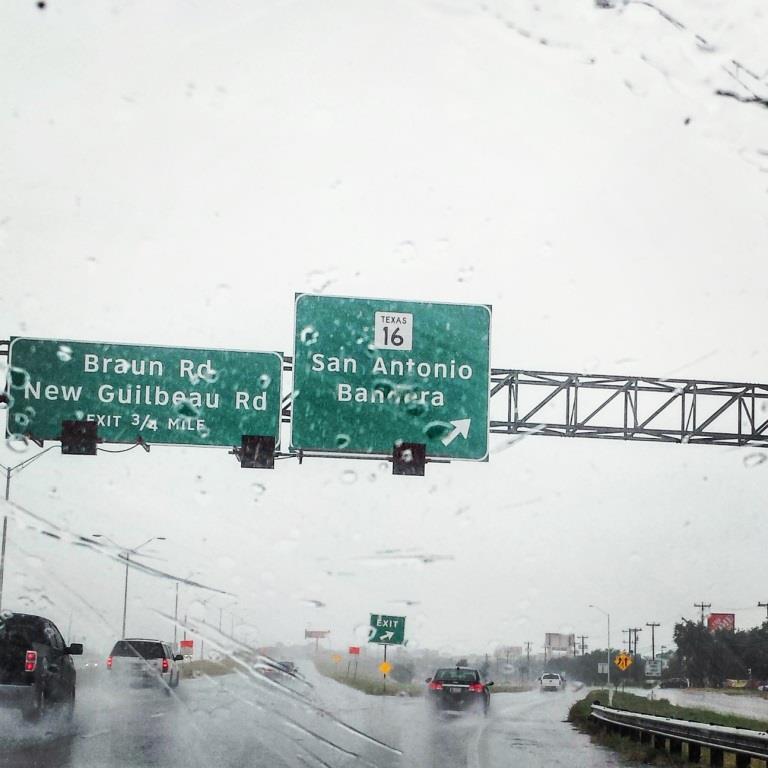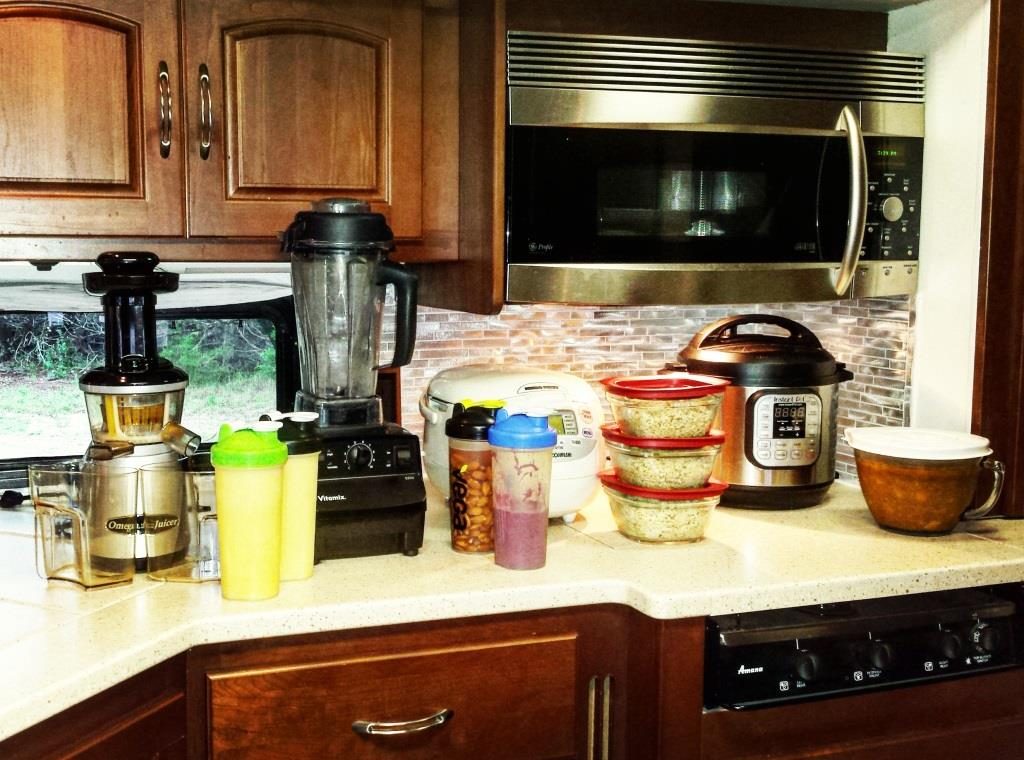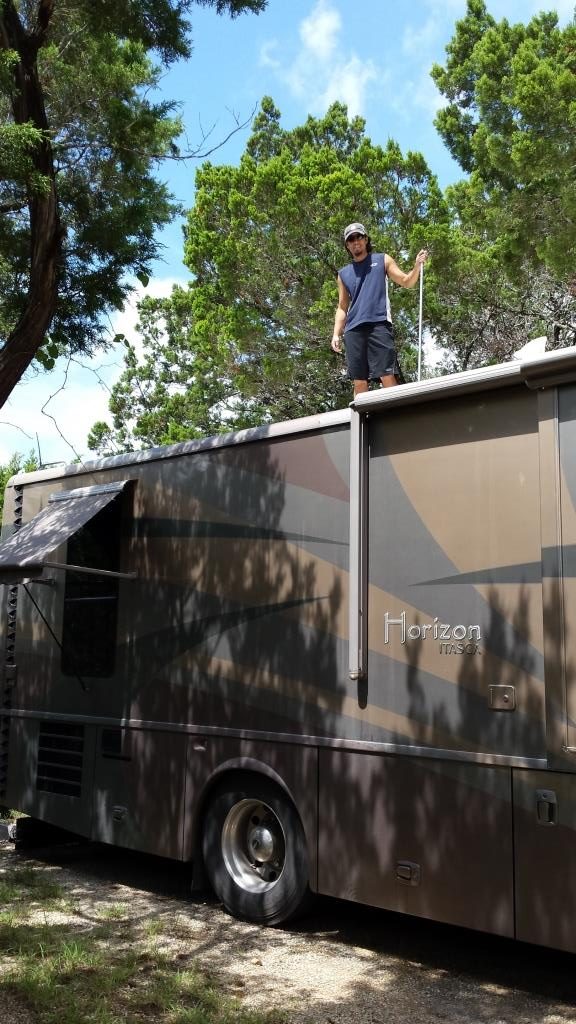 We finally connected with Jon's uncle and aunt (who Jon hadn't seen in over 40 years!) and one of his cousins who lived just outside San Antonio. We met half way for lunch and had a great time catching up. We hope to pass through their area on our way back to Arizona for the holidays.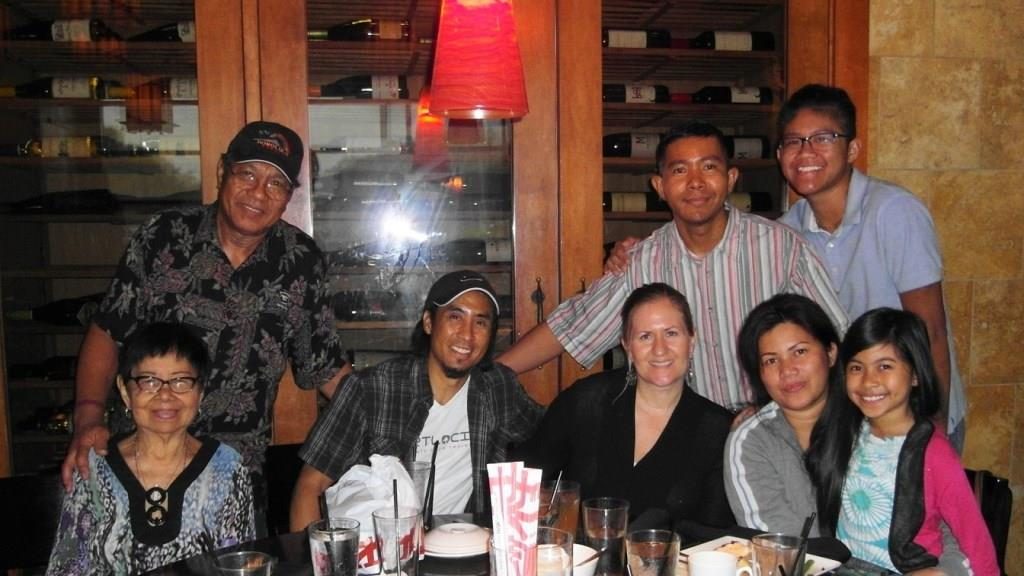 Before we left, we headed back into San Antonio for one more day of sightseeing at the San Antonio Missions National Historical Park.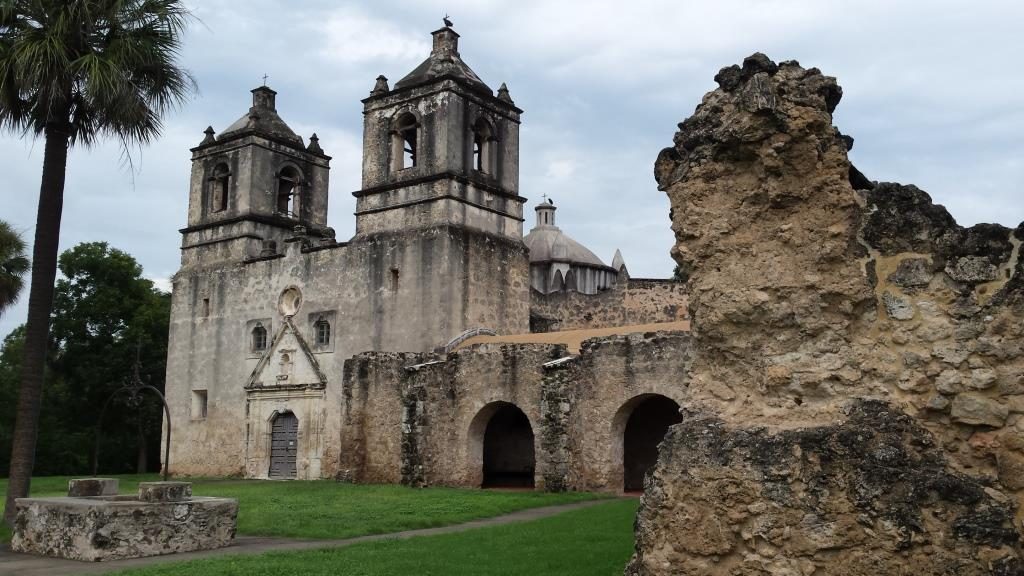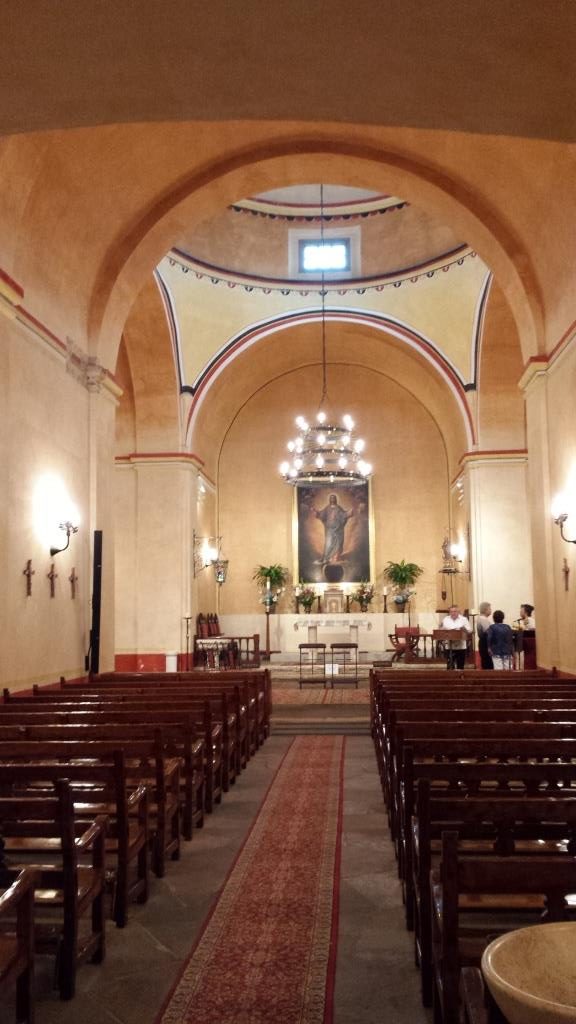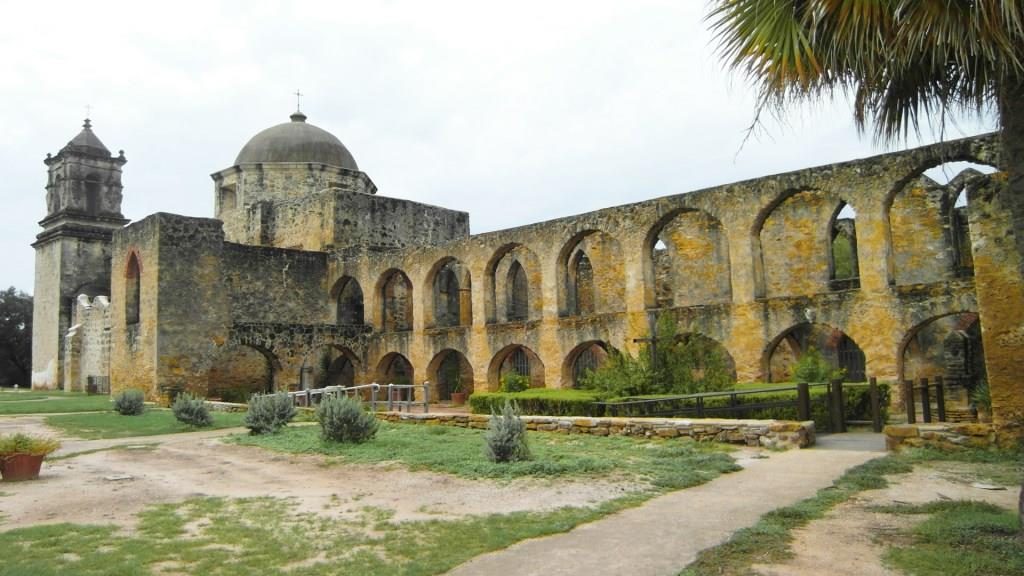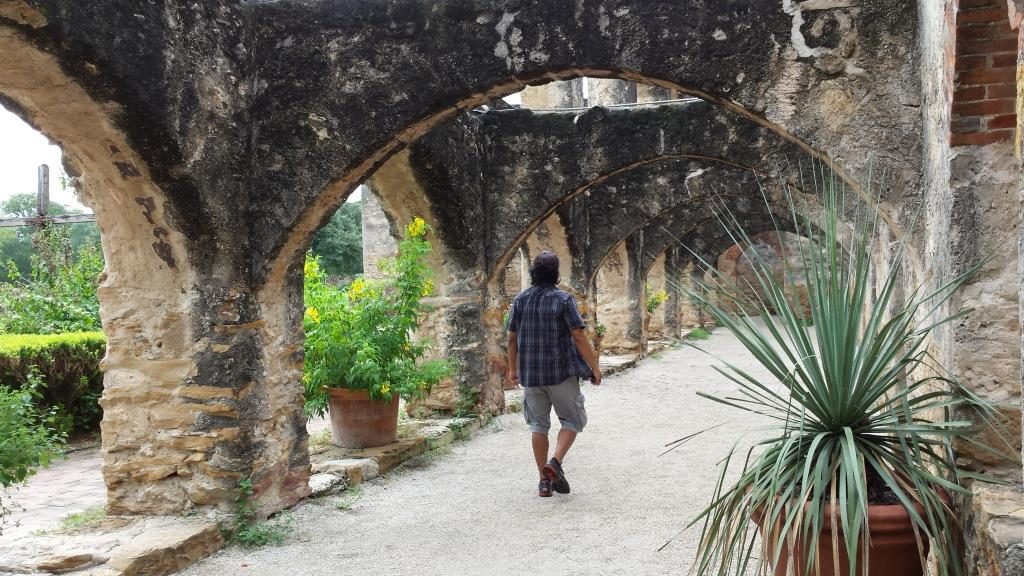 As we mentioned before, we took a major detour from our original plan by driving to the wedding in Texas, so now it is time to pick up where we left off. Our original plans put us in Maine for the changing of the leaves, so we'll head northwest and make our way there over the next 3 or 4 weeks. Our next stop will be outside of Dallas at the Thousand Trails campground at Lake Whitney.