Travel Log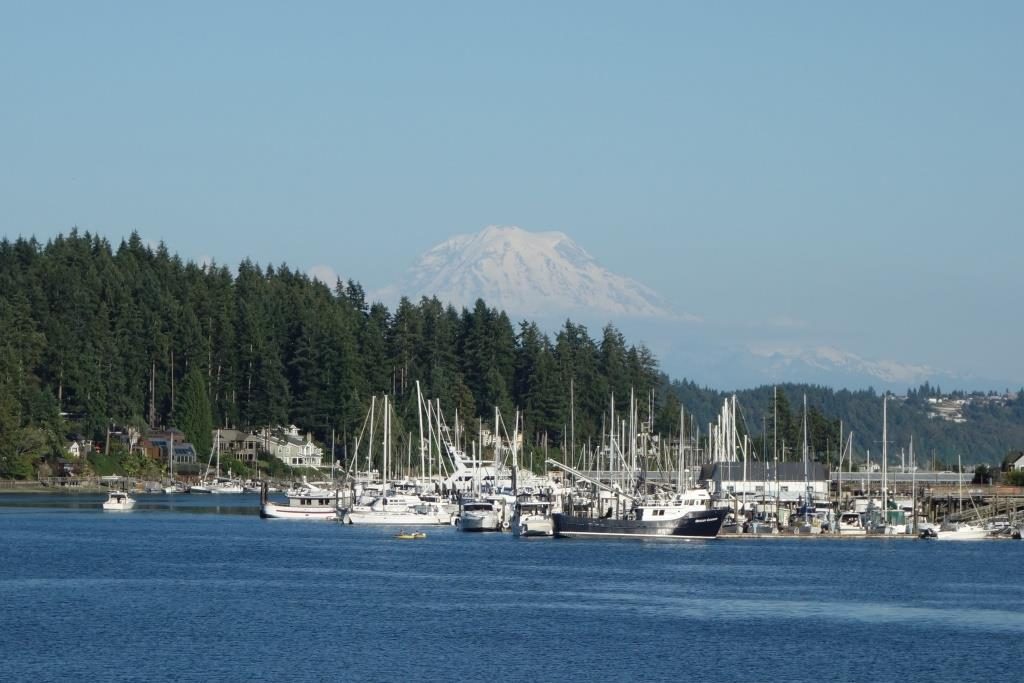 Rekindle Ranch, Gig Harbor, WA (6/22– 6/30)
Recently, it seems that every moving day presents some sort of challenge/learning opportunity. The night before we left Silver Creek, our refrigerator flashed the NC (not cooling) error message. We turned it completely off, then back on to see if the error would clear, because when in doubt…reboot! The reboot worked for a few hours, but when we woke up the next morning the error message had returned. We researched nearby RV service centers and the closest was Awesome RV in nearby Chehalis, but they said they had a three week backlog. The guy we talked to was really nice and told us to just stop by on our way and he would sneak us in. They were able to fix the problem very quickly and gave us spare parts as well as lessons on how to fix it ourselves if it ever happens again. We feel fortunate to have found such great service here. Once the problem was resolved, we had a short and uneventful drive from the service center to Gig Harbor.
Campsite
As we mentioned in previous posts, one the great things about RV living is the friends you meet along the way.  We met Keith and Lisa during our February/March stay at the Monte Vista Resort in Mesa. When we saw they were from Cathy's home state of Washington and that they were traveling with their two cats, we became instant friends. When we parted ways, they extended an invitation to stay with them at their home in Gig Harbor when we passed through Washington later in the year. Their property has gravel sites with full hookups for their RV friends. How cool is that?
We decided the best time for a visit with them would be between our Silver Creek and La Conner stops. We stayed for a full week and had a great time catching up with them over campfires. We are so very grateful for their hospitality and friendship and look forward to the day when we can return the favor.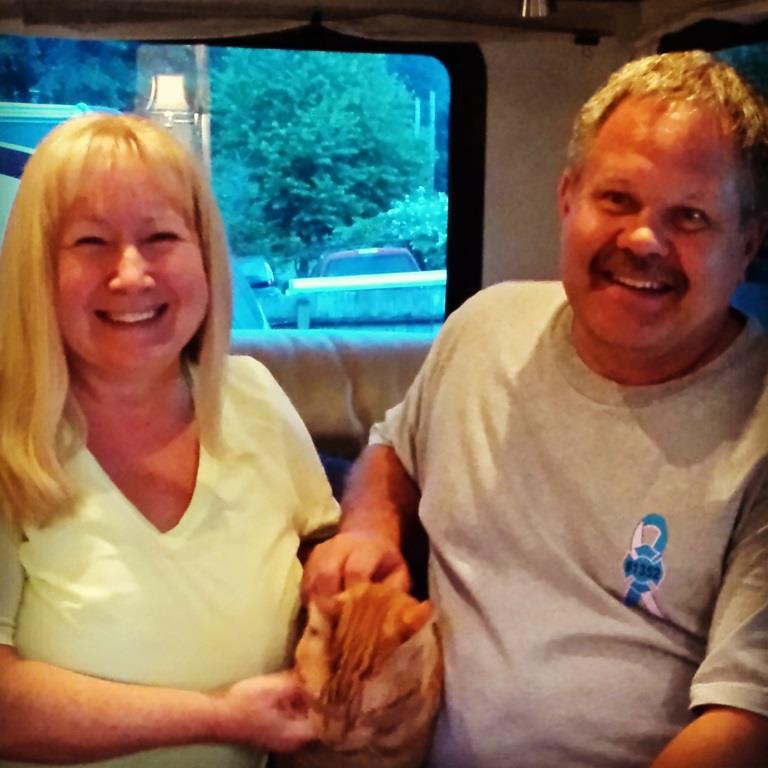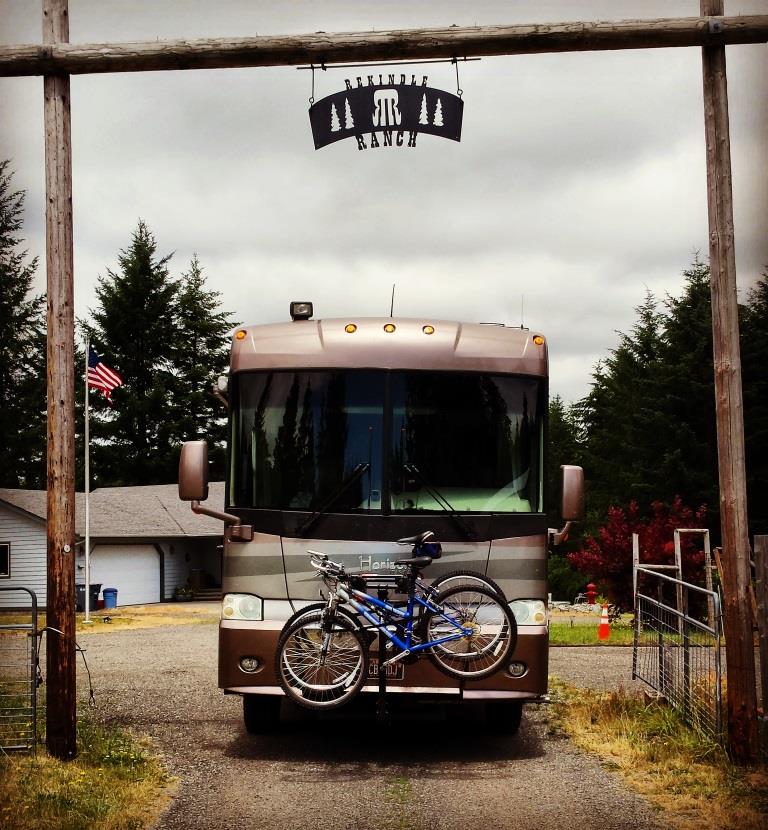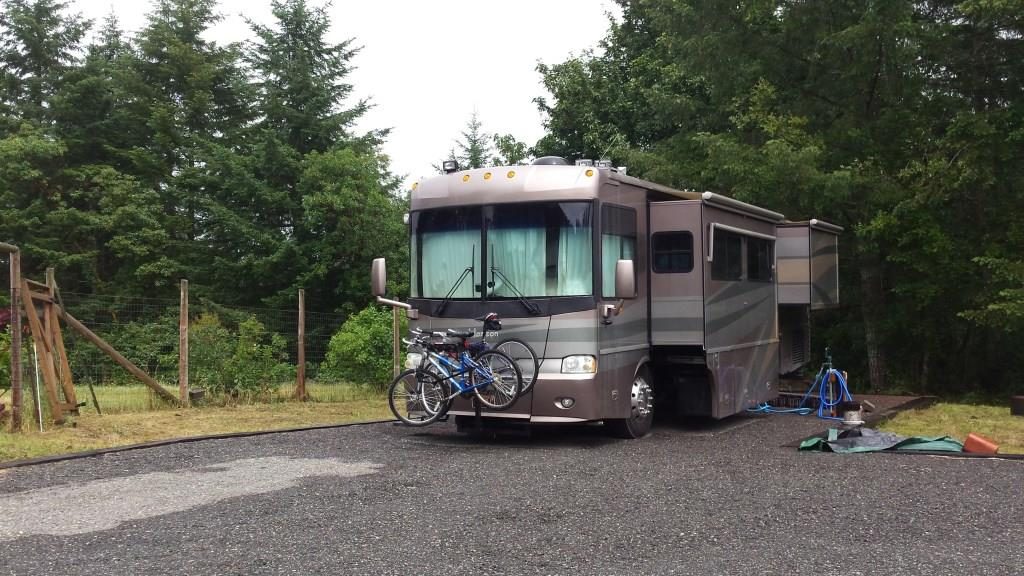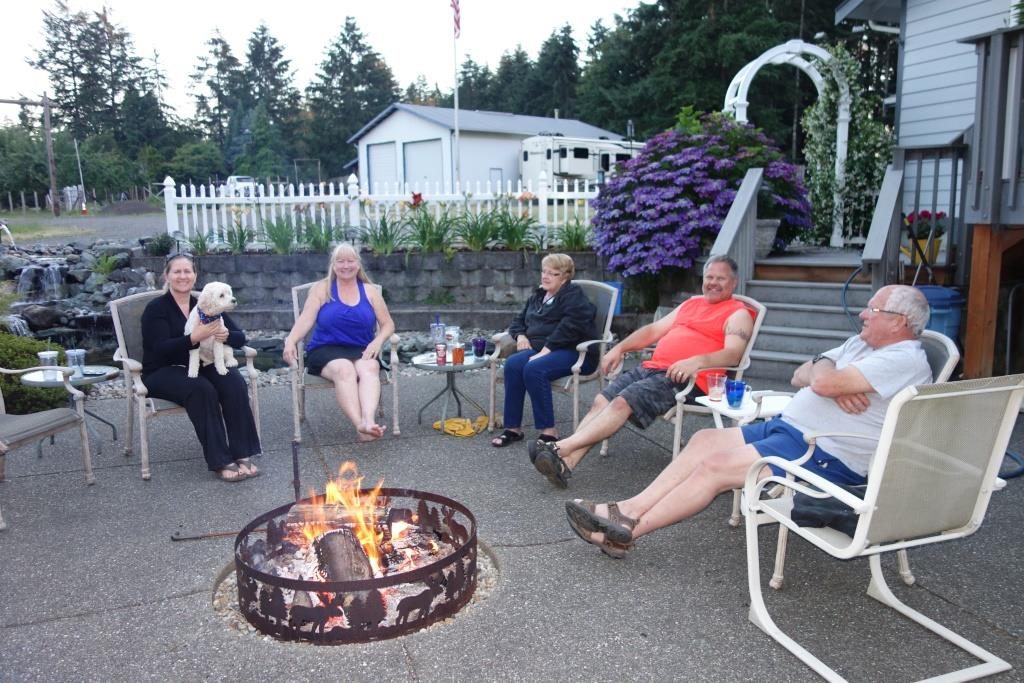 Day Trips
Gig Harbor
Gig Harbor is a small picturesque town. We didn't have a lot of time to explore, but we walked along the waterfront, completed the 100-step Finholm View Climb for panoramic views of the harbor and Mt. Rainier in the distance, and stopped for lunch at a great little Thai restaurant. A couple of Cathy's high school friends live in nearby Tacoma, so she was excited to catch up with them over lunch on another day.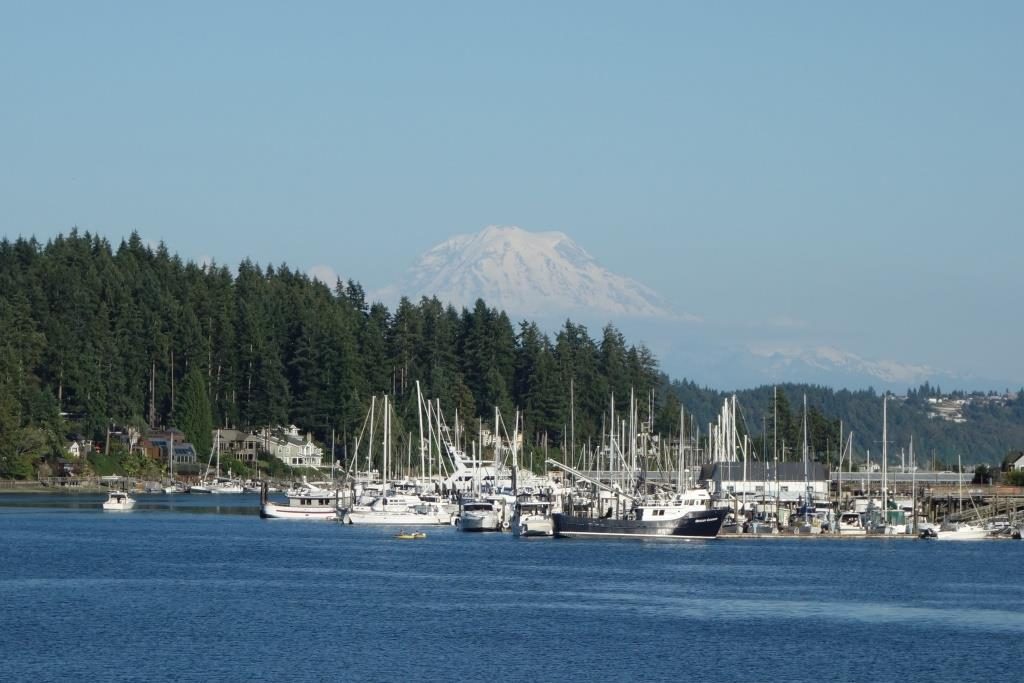 Mt. Rainier
We have always admired majestic Mt. Rainier from afar and decided we were just too close to pass up the opportunity to explore it.  We drove up to the Paradise area of the mountain where you can find the Paradise Inn, hiking trails, and great up close views of the mountain. There was still quite a bit of snow on the ground, but the weather was nice and sunny.  We hiked the Alta Vista trail for as far as we felt we could safely go out and back before dark. The elevated views were worth the hike. Along the way, we saw wildflowers, waterfalls, a lot of snow, and a handful of hungry marmots.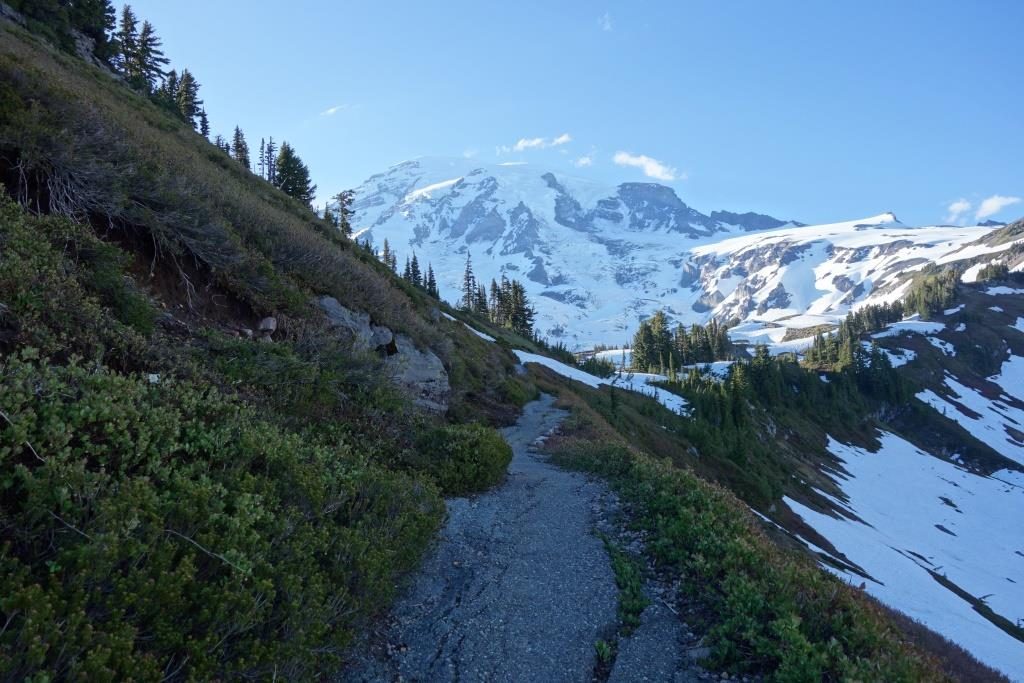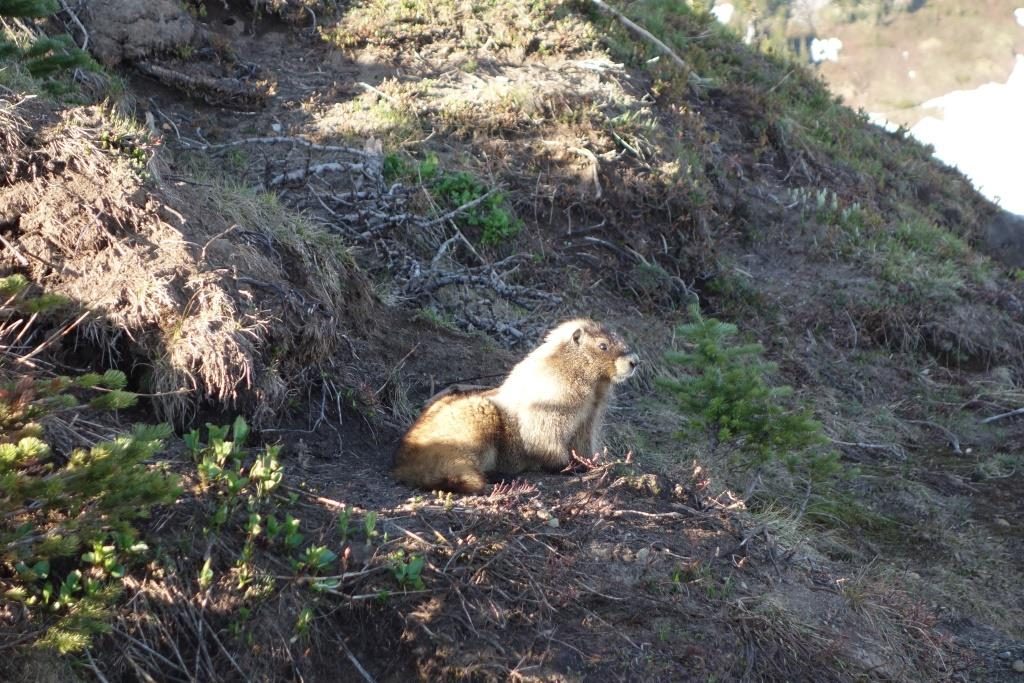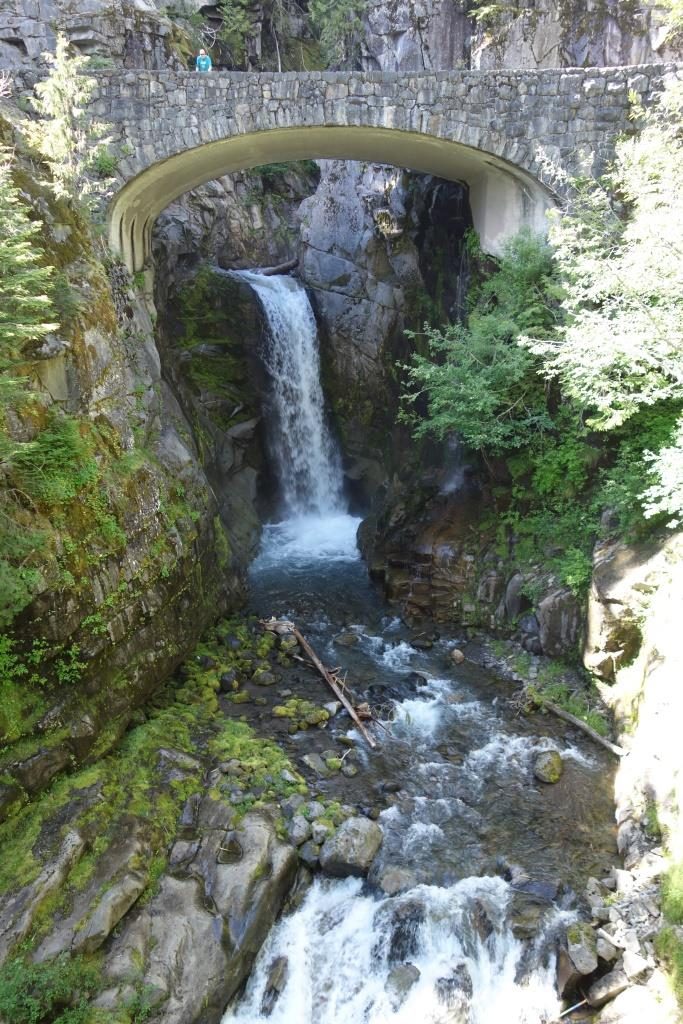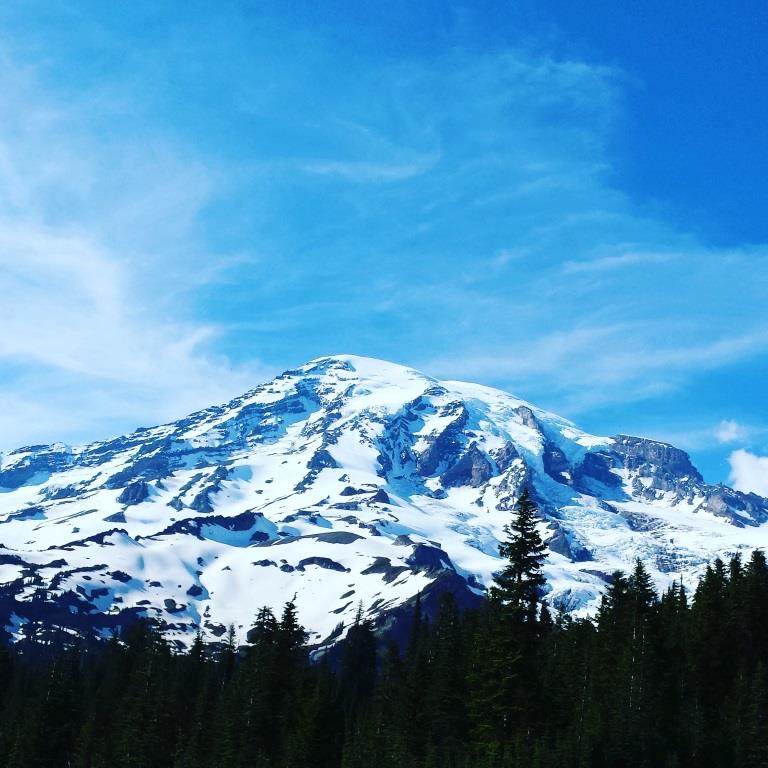 Surprise AZ Visit
Our Arizona niece, Kaleigh, is an actress/singer/dancer and either one or both of us has been at every single one of her 30+ shows. We were very disappointed at the prospect of missing her in the role of a lifetime as Tracy Turnblad in Hairspray. With a little secretive planning and a lot of help from her mom and dad, we were able to fly in for a quick overnight trip and surprise her! Kaleigh did a phenomenal job and it was so much fun surprising her. It was also nice to know that our rig and cats were in good hands with Keith and Lisa while we were away.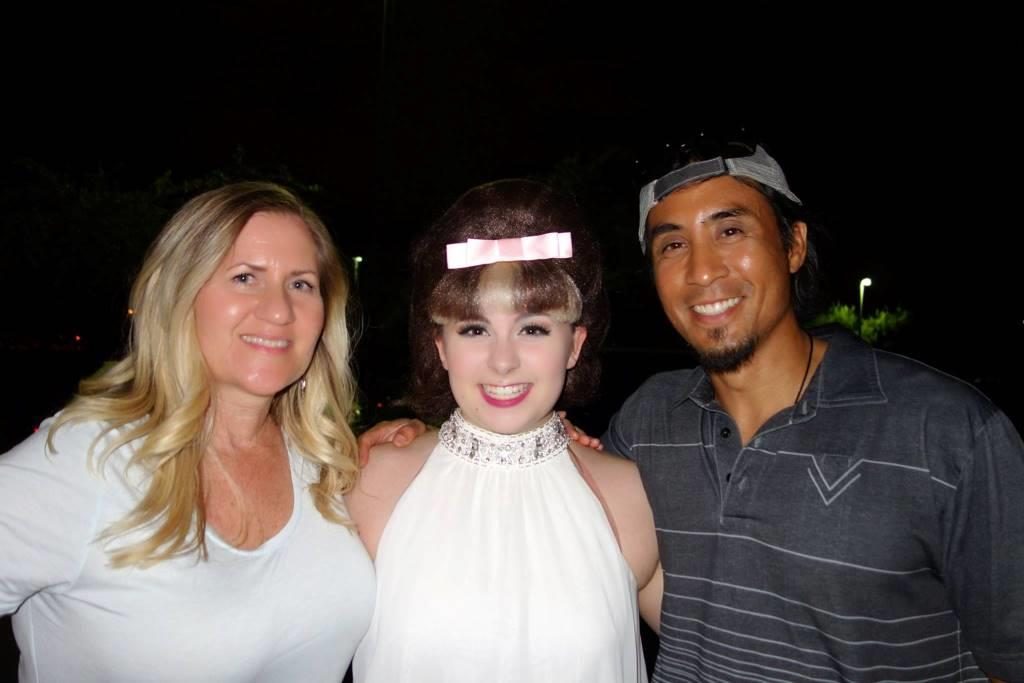 Next Stop
Once we leave Gig Harbor, we will head north to the historic waterfront village of La Conner, WA.  We have heard a lot of great things about La Conner and are excited to see it for ourselves!